Mortgage Strategies
Low Rates Make Even Low Down Payments a Good Idea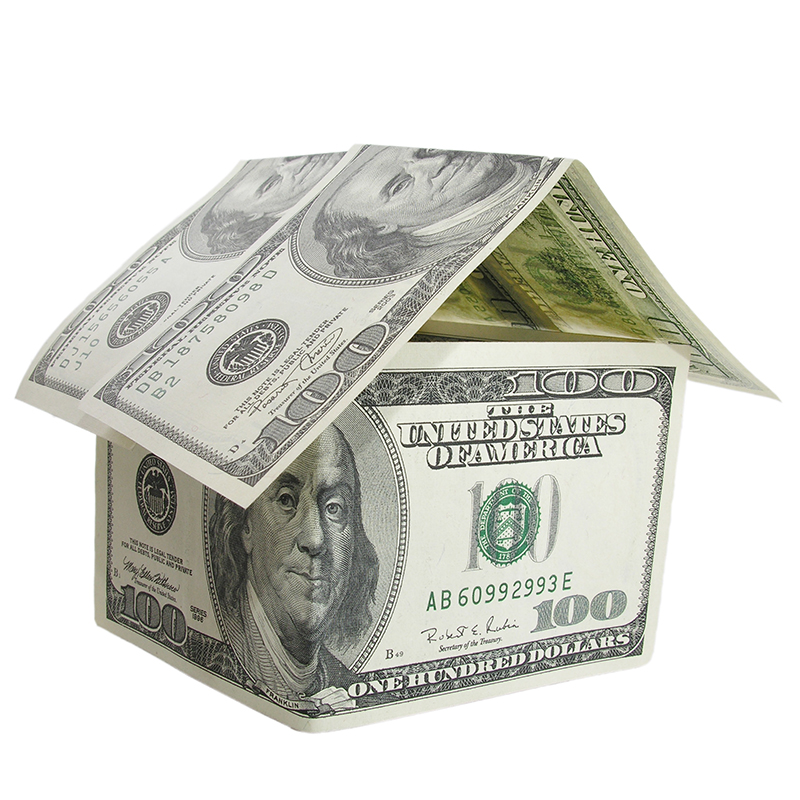 Oftentimes, the magic number cited for down payments is 20 percent. This number is a carryover from the days before mortgage insurance more than 50 years ago. New mortgage options allow prospective homeowners to strike a deal with a 5 percent down payment, or sometimes no down payment at all. But that will affect the mortgage interest rate, and additionally buyers must be sure that they are not biting off more than they can chew.
Carrie Hess, mortgage banker with Capital City Bank, explained, "Prior to mortgage insurance, which is insurance covering lenders for the top portion of the loan should a borrower default, borrowers were required to put 20 percent down. Mortgage insurance allows borrowers to put as little as 5 percent down on conventional loans. So now, 20 percent down is often the amount necessary to avoid mortgage insurance."
Lower down payments mean higher risks of default for the lender. To offset this, a combination of upfront and/or monthly mortgage insurance and funding fees provide them some financial protection. Additionally, depending on the borrower's credit score, slightly higher rates/points might be on the table. Shorter loan terms (10 or 15 years) can keep rates lower, in comparison with longer terms (20–30 years).
While mortgage insurance provides financial protection for lenders, borrowers need to be logical and thoughtful about their mortgage and be honest with themselves about what financial obligations they can handle.
Hess advised that larger down payments are still the better way to go, should borrowers have that option. If not, she pointed out that low rates do enable those with smaller savings to invest in a home.
"If a borrower has the luxury of putting 20 percent down, it is usually their best option," she said. Considering today's low rates, and since the market remains very close to bottom, it probably makes sense to buy now utilizing one of the low down payment options if they don't have that 20 percent already in hand."
Regardless of what mortgage package you go with, Hess stressed that it is crucial to work with your lender in a timely fashion, providing the necessary documentation required to meet the loan program deadlines. "Conforming and government lending programs have very specific guidelines, which at times seem illogical, yet are seldom negotiable," she explained. Getting the information in on time will ensure a smooth start to a lasting relationship between you and your lender.
Mortgage Options to Consider
▪ FHA: requires a 3.5 percent minimum down payment
▪ VA (for veterans): requires no down payment
▪ USDA (rural development): requires no down payment
▪ Conventional (Fannie Mae/Freddie Mac): requires a 5 percent down payment
▪ Affordable Loan Programs (first-time buyers): requires no down payment; qualification is typically based on household income and adjusted for family size, used in conjunction with various down payment assistance second mortgages or grants