Midtown Reader Establishes Book Collection for the Panhandle
The local bookstore aims to assist schools affected by Hurricane Michael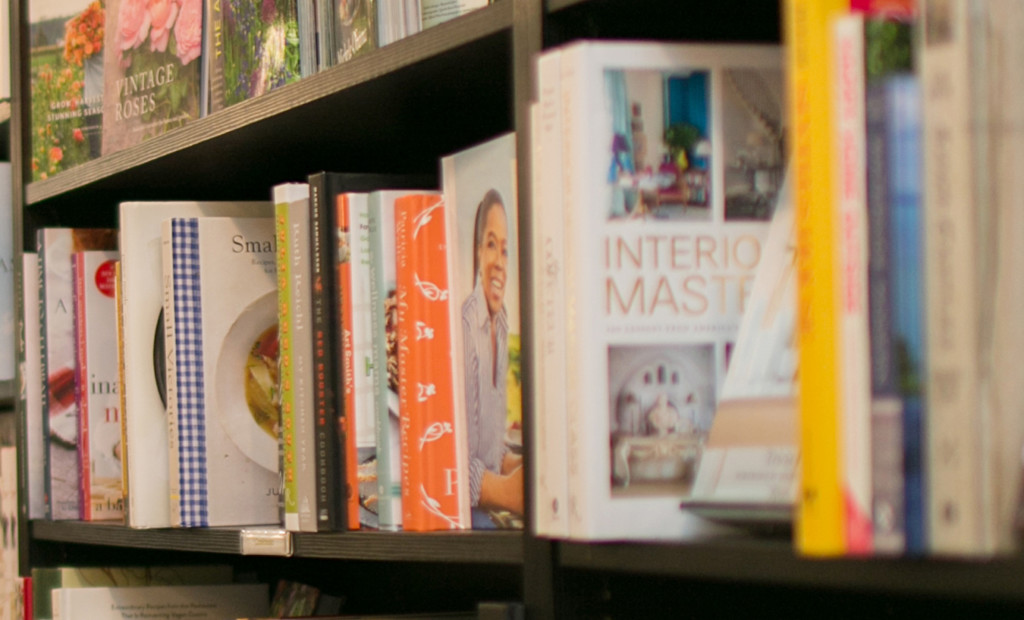 Since Hurricane Michael bludgeoned many of the beachside communities across the Panhandle, locals and visitors alike have been trying to bring restoration to the Big Bend.
While there are many different ways we in Tallahassee can help pick up the pieces for the coastline, a local shop has found a simple and effective way to do so—collecting books. Sachs Media Group, United Way of the Big Bend, and Rebuild 850 have partnered with local bookstore, Midtown Reader, to help schools that were affected by Hurricane Michael replace their books.
From now until January 31st, you can go to Midtown Reader, purchase a book to be donated, and Sachs Media Group will, in turn, donate a book of equal price. United Way of the Big Bend will then deliver the books to the schools affected.
Midtown Reader's owner, Sally Bradshaw, understands books can help to distract and be an outlet for children, especially, to cope with their loss.
"Reading is more than just education – it's an escape. It's imagination. It's magic. If you are a child from a family who was significantly impacted by this storm – losing parts of your home and being displaced because your school was damaged, a book can take you to another world," said Bradshaw in an email.  
Midtown Reader had already teamed up with other independent bookstores to provide monetary donations to the Florida Education Foundation to help rebuild affected schools, prior to the holidays. When Sachs Media Group approached them with this idea, Bradshaw was more than happy to help.
" [Books] can provide hope for the future. We need to get these libraries up and running again as soon as possible for impacted children," said Bradshaw.
Make sure to stop by Midtown Reader and help the Panhandle rebuild.