Sri Donthineni of Lincoln High School
From fighting poverty to giving back, Donthineni plans to make a difference.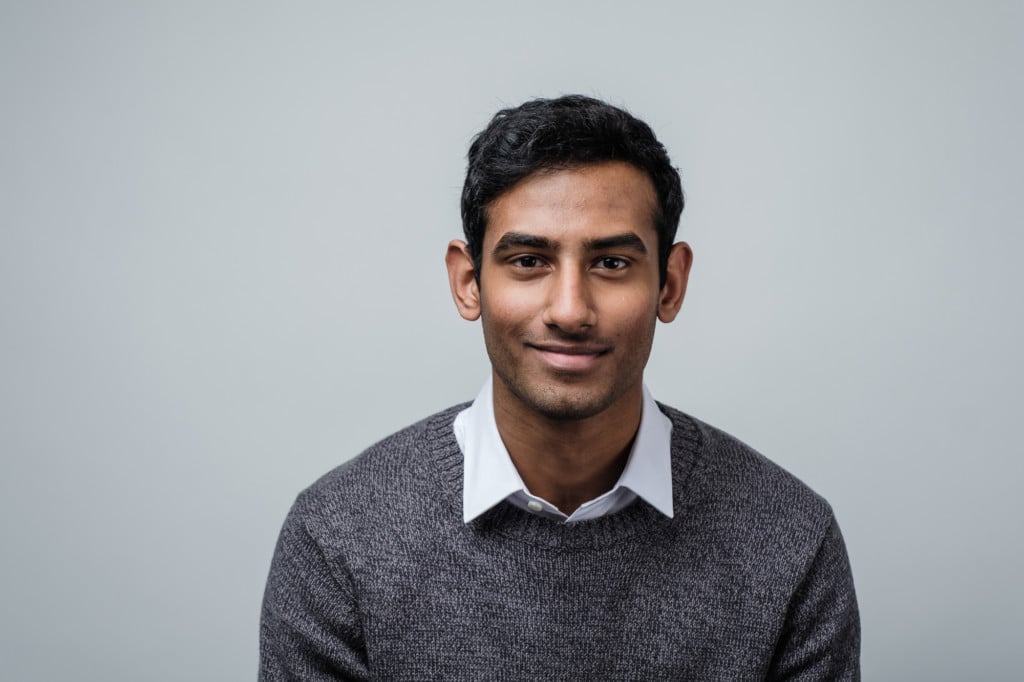 What are your post-graduation plans?
I am still unsure about my future plans but I know I want to give back to the community and help others.
What is your dream job?
My dream job is to be in a position where I can help people suffering or struggling and personally interact with them, which is why I am considering becoming a doctor.
What is your favorite memory from high school?
My favorite moment from high school was our Mu Alpha Theta State convention. I had an amazing time with my friends competing and working together while developing stronger bonds.
Where do you see yourself in 10 years?
I see myself doing what I love: helping others and being happy. I also plan on raising a Golden Retriever.
Share one problem you'd like to solve in your community, the United States, or the world. Please elaborate on why.
Healthcare access and poverty are serious issues in many rural countries. After reading The End of Poverty: How We Can Make It Happen In Our Lifetime, I became very inspired to fight against this crisis. It surprised me how Jeffrey Sachs showed how this "unsolvable" problem could end if we started tackling the right issues first.
Lightning round:
If you could have dinner with one person – dead or alive – who would it be? I would have dinner with Jeffrey Sachs.
What's the last show you binge-watched? The last show I binge-watched was The Office.
Best advice you've ever received? If you give a man a fish, he eats for one day. If you teach a man how to fish, he'll eat for a lifetime.
There's no school for a day. What do you do? I would bake brownies and cookies.
Who's your favorite person to follow on social media? What platform? My favorite person to follow on Instagram is Yunus Kovankaya. He has been my greatest source of inspiration for the past two years.
Tell us about your phone. Are you addicted? Do you spend too much time on it? Not enough? I am not addicted. I mainly use my phone for music or emails.
Favorite place to eat in Tallahassee? Persis Grill
What song do you have on repeat? Get You by Daniel Caesar
Do you see the world as a glass half full or glass half empty? Tell us why. I see the world as a glass half full. There's always room for improvement and progress. If you have no hope, it will be impossible to have growth.
Answers have been edited for clarity and length. All Top Seniors are nominated by their respective high schools and are not chosen by Tallahassee Magazine.