Meet the 2015 Tallahassee Top Singles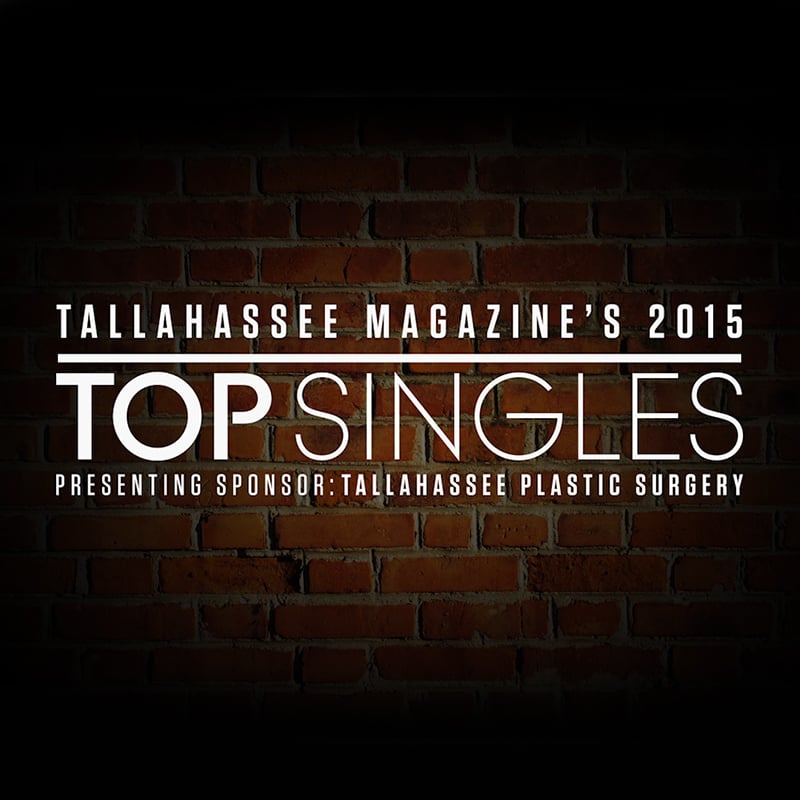 With nine men and ten women, Tallahassee Magazine wants you to meet the largest group of Top Singles featured since the event began in 2010.
Most are gregarious, some are reticent, but all are generous — willing to put it all out there on the evening of Saturday, Aug. 1, in the quest to raise funds for charities that are dear to their hearts. Speaking of hearts, finding a love connection during the event would be an added benefit.
Our singles gathered and glammed up for a daylong photo shoot at downtown's most exclusive address, The Governor's Club. They also agreed to give our readers a glimpse into their lives and personalities by answering enlightening — and sometimes impertinent — questions.
For its sixth year, the Top Singles event has changed its venue to the Donald L. Tucker Civic Center. If you'd like to support your favorite single — or your favorite charity — visit the profiles below, where you'll find links to each person's fundraising site.
In the weeks leading up to the big night, the Singles have attended events to meet each other, pick out their reveal outfits and to raise money for their individual charities.
You can catch a glimpse of their very first mix and mingle at Tallahassee Plastic Surgery Clinic and their group fundraiser at The Brass Tap through our recap blogs and photo galleries below.
This event is guaranteed to be the hottest night of the summer!