Medical Profiles: Periodontal Associates of North Florida
Clinical Excellence. Compassionate Care.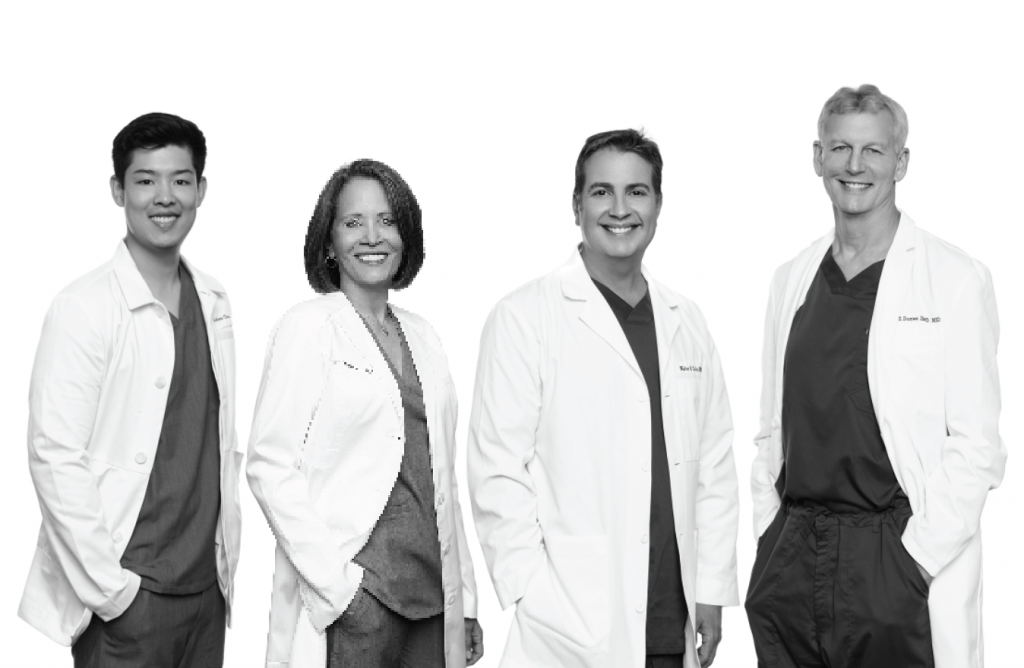 Periodontal Associates of North Florida is a periodontal and dental implant practice. We are specialists in the treatment of gum diseases, treatment of gum recession, placement of dental implants, and treatment of dental implant diseases. Our experienced doctors and staff make up a detail-oriented practice that strives to provide a positive experience to our patients.
Our mission is to provide clinical excellence and compassionate care. Clinical excellence is obtained by continually providing the highest level of modernized education for our doctors and team members, securing and utilizing the best equipment possible in our specialty, and constantly maximizing the technology and materials available to provide the best possible care for our patients.
Compassionate care, the second portion of our vision, is focused on the patient. We work with our patients treating disease and disability to help prevent loss of teeth. Our practice understands how important oral health is to our patients, both physically and emotionally, and we strive to achieve their best oral health.
More than ever, these two components of our vision come together. In this time of uncertainty for health and changes to our normal activities, Periodontal Associates has responded with a dedicated approach to further serve and protect our patients. We have invested in new technology and adapted our protocols to care for our community's oral health in the safest way possible.
Periodontal Associates of North Florida serves the community of Tallahassee and surrounding areas with the best periodontal care possible. Our goal is to enhance the quality of people's lives by improving oral health, preventing loss of teeth and, when possible, replacing lost teeth.
We are united in sending Tallahassee and the surrounding communities we serve our thanks for your continued trust.
Periodontal Associates of North Florida
2160 Capital Circle NE, Suite 100  |  (850) 562-6111  |  TallahasseePerio.com