Medical Profiles: Oppenheim Signature Smiles
Cosmetic Dentistry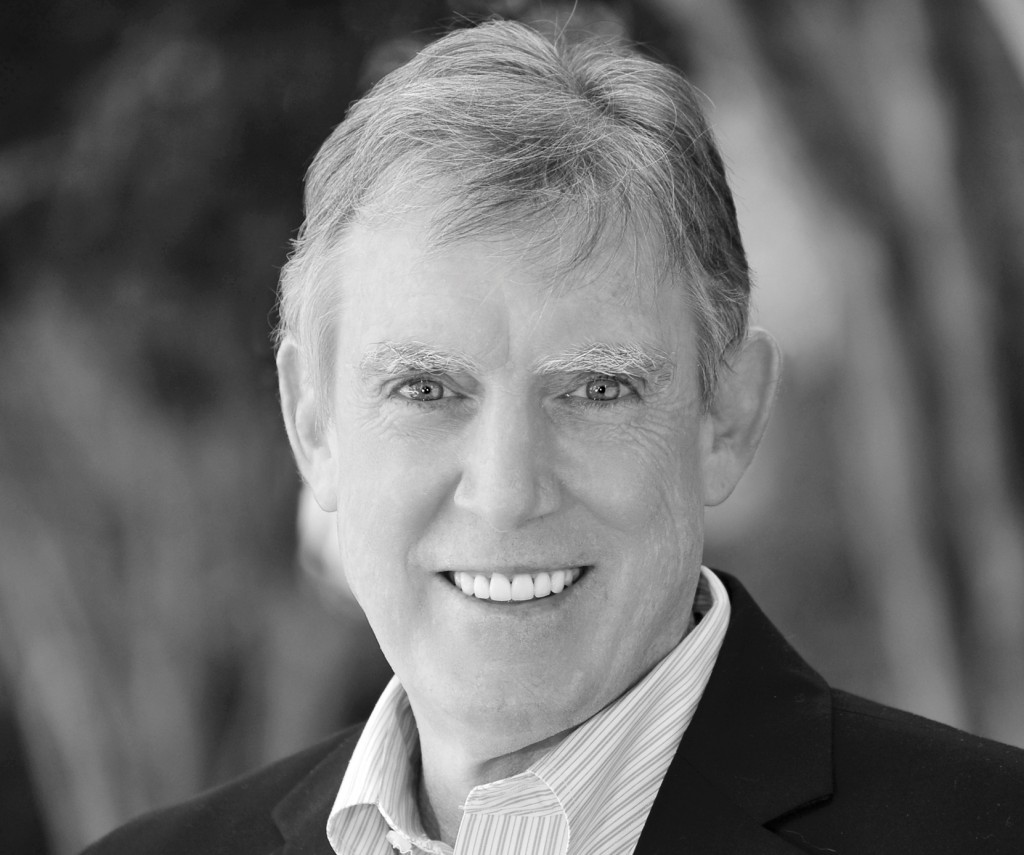 "When I joined the American Academy of Cosmetic Dentistry in 1994, it had become clear to me that the best interests of my patients demanded the expansion of my education far beyond the skills and knowledge that were taught in dental school," says Thomas E. Oppenheim, DMD, as he reflects on his professional journey over the years.
Today, Dr. Oppenheim is recognized for his exceptional artistic ability to create that perfect "signature smile" for each client. He is one of only 63 dentists in the world to have achieved Accredited Fellow status in the American Academy of Cosmetic Dentistry (AACD).
"Delivering cosmetic and restorative excellence required that I master and maintain proficiency in an entirely new set of artistic and technical skills. That is why I continue to fully engage in every learning challenge the AACD offers, and it is also why I voluntarily tested my skills against the AACD's most demanding standards. By passing the rigorous testing required to become an AACD Accredited Fellow, I am demonstrating that I can, and will, consistently deliver no-compromise, beautiful results every time," he states.
Dr. Oppenheim's smile designs are known for their strikingly natural appearance and lasting beauty. His work has not only graced the cover of the prestigious Journal of Cosmetic Dentistry an unprecedented eight times, but has also won him Top Honors in AACD International Smile Gallery competitions for 10 consecutive years (including Best of Show in Honolulu).
A writer and frequent lecturer on advanced smile design techniques, Dr. Oppenheim has served on the Accreditation Board of Examiners for the American Academy of Cosmetic Dentistry (AACD) and mentored other dentists pursuing accreditation in the AACD.
Dr. Oppenheim is an alumnus of the Medical College of Georgia School of Dentistry as well as the Comprehensive Esthetics Restorative Continuums at the College of Dentistry at Baylor University and Louisiana State University. He is also an honorary fellow of the International Academy of Dental-Facial Esthetics.
"With each new patient, I remind myself that I am only as good as the last smile I created. Our patients choose us because they want the best, and in return for their trust, we promise to do what it takes to provide just that — every time."
Oppenheim Signature Smiles |  207 E. Jackson St., Thomasville, GA  |  (229) 226-1631  |  SignatureSmiles.com