Making Every Day Special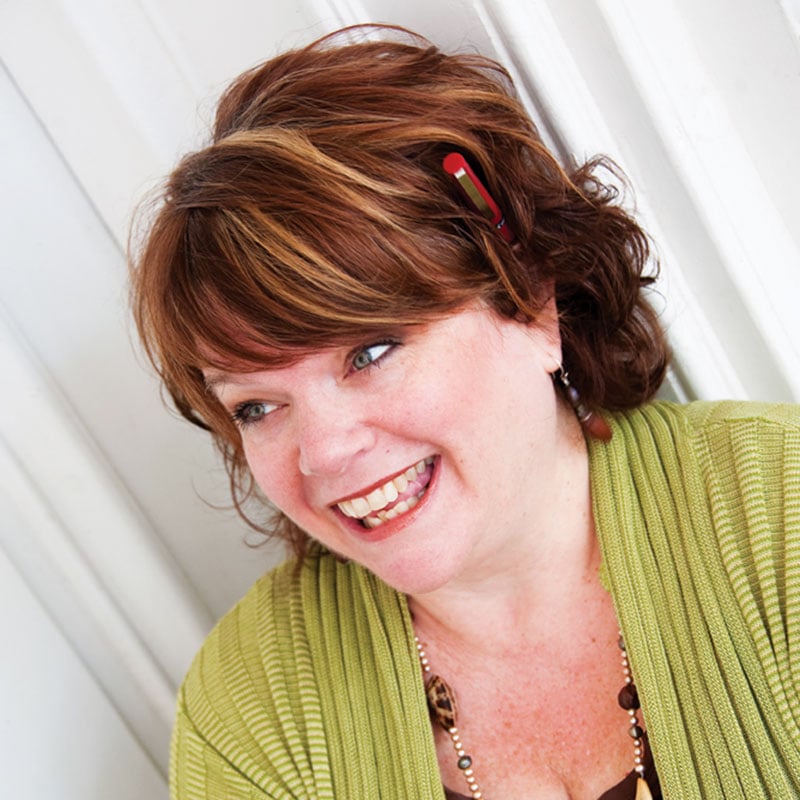 What's a special occasion?
Heaven knows, the holidays are full of'em — times when families and friends gather, the good china is unearthed from the breakfront, libations are poured and fancy outfits are worn.
But I think sometimes we focus so intently on pulling together the Ultimate Thanksgiving Meal or purchasing the Perfect Christmas Gift, that by the time those special occasions occur, we are so over it — either exhausted by the effort or left with a nagging "is that all there is?" feeling when reality doesn't match up with the vision.
But there are occasions throughout the year — or even within the November/December holiday rush — that can be special, if we just do a little pre-planning or slow down a bit to enjoy them.
Two of our features in this issue are about finding the celebration in every day. First, my compatriot Wendy Dixon makes the case for going beyond weddings and New Year's Eve to enjoy champagne. Her story is one you're going to want to rip out and save, because she's sharing sparkling wine and food pairings for just about every dinner you can think of — from pizza to fried chicken to watermelon.
For years now, I've seen the whimsical handiwork of Laura Johnson. Teaming up with her friend, Susie Murray, they've written a cookbook that's as much about attitude as it is about cooking.
In another feature story, both encourage us to get together with friends and family outside of the usual events — and give us permission to not stress about doing it all perfectly.
Tallahassee Magazine has had two things to celebrate recently.
For starters, we managed to lure gardening maven Ms. Grow-It-All to write a question-and-answer column, which will appear in every issue of the magazine. Also known as Audrey Post, Ms. G-I-A is a master gardener who combines her green thumb with great advice. So if you've been puzzled by your posies, laid low by your lawn or plagued with pests, send your queries to her at questions@msgrowitall.com
In addition, we earned a Florida Magazine Association Charlie Award as the state's Best Overall Magazine (20,000 circulation or less). We've been honored in years past for our quality and our writing, but this is the first time we brought home the big 'un — first place!
It's a huge compliment and also a testament to the people who work for Rowland Publishing. Some of the people who contribute to this publication are obvious — me, Publisher Brian Rowland, Jason Dehart and the other writers, Creative Director Larry Davidson, Staff Photographer Scott Holstein and Designer Saige Roberts. But please, take a look at all the names on the masthead on page 10. Every one of them has contributed, in ways big and small, to bring this quality publication to you. Each issue is only half editorial. The other half — the advertising — is what makes my job possible. I'm so grateful to the people who sell those ads, design them and make sure they're in the right spot.
And I'm grateful to Tallahassee and the people who live here for providing me with a never-ending supply of things to explore and write about.
Please, be good to yourself by finding joy this holiday season — every day of it — and throughout the New Year.