Looking to Provide Health Care Coverage Designed for Affordability?
There's a solution available for small business owners in Florida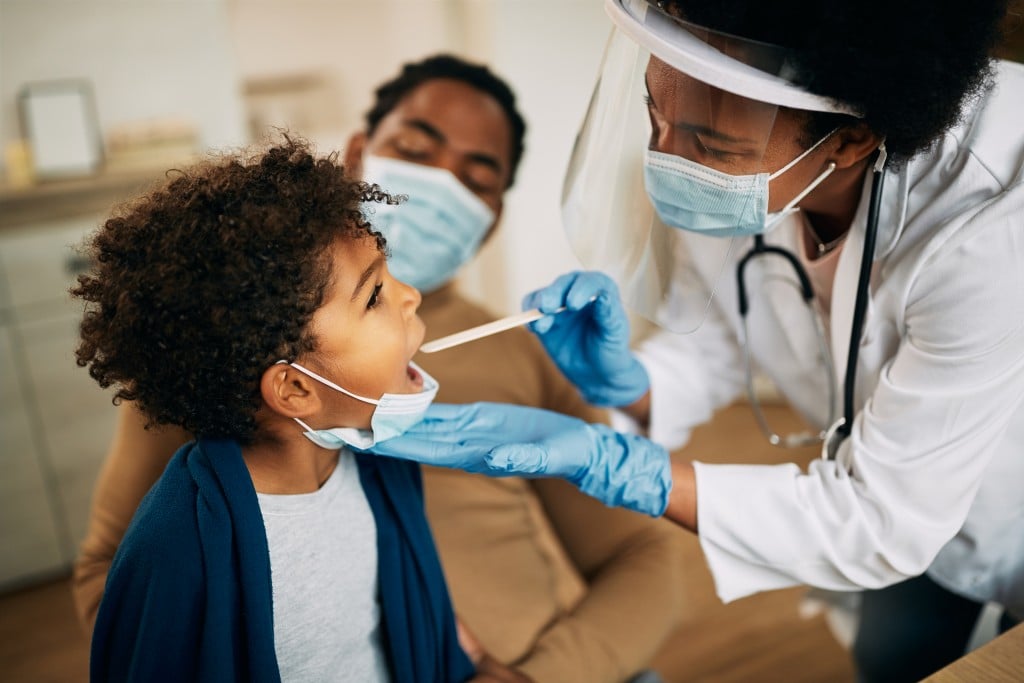 With the current health care and economic landscape navigating continued uncertainty surrounding COVID-19, small business owners may be dealing with the financial challenges of offering adequate, affordable coverage to their employees.
Alternate funding plans offer a potential way to help control costs
Also called level-funded plans, alternate funding plans may help small businesses reduce their overall health care costs and help employees get more out of their benefits. These plans include 3 components:
The employer's self-funded medical plan. This pays medical expenses for covered employees and their dependents
A third-party claims administration agreement. The employer enters into an agreement with the administrator, who provides claims processing, billing, customer support and other services
A stop loss insurance policy. This provides coverage for large, catastrophic claims by a single covered individual and provides overall coverage in the event all medical claims go beyond a certain dollar limit
Traditional insurance vs. alternate funding plans
Traditional: With traditional insurance plans, the employer pays a fixed premium to the insurance company. The insurance company assumes all of the risk, paying the health care claims, administrative costs, sales commissions and taxes.
At the end of the plan year, if the actual health care claims are higher than expected, the insurance company covers them. But if they're lower, the insurance company keeps the difference.
Alternate funding plan: With an alternate funding plan, such as All Savers® Alternate Funding from UnitedHealthcare, the employer sets up a medical plan that pays for employees' medical benefits directly. Part of the risk is taken on by the medical plan, with the rest covered by stop loss insurance. The plan's level-funding structure means the administration fees, stop loss premium and monthly maximum claim liability are included in one fixed monthly invoice throughout the plan year.
At the end of the plan year, if the total health care claims are lower than expected, the employer may receive money back (where allowed by state law).1 And if they're higher? The stop loss insurance policy covers them.
A great way to experience financial flexibility and freedom
All Savers is easy to understand and was specifically designed for small businesses. It may help the employer:
Pay lower premium taxes throughout the year (stop loss coverage is still subject to premium tax)
Be exempt from most Affordable Care Act regulations and state insurance mandates
Get protection from unexpected high claims with stop loss insurance
Receive money back at the end of the plan year if medical claims are lower than expected (where allowed by state law)1
Meet the challenge of health care costs head-on
Consider an alternate funding plan such as All Savers from UnitedHealthcare. All Savers offers the choice of a variety of plan designs, innovative wellness programs, robust member tools and access to the vast UnitedHealthcare provider and OptumRx® pharmacy networks. It's a great way for small businesses to provide coverage designed for affordability and help their employees get the most out of their benefits.
For more information, contact your broker or visit uhc.com/allsaversfl
1Please consult a tax and/or legal advisor to determine if, by receiving this surplus refund, there are any restrictions or obligations, or whether the surplus refund is taxable.
Administrative services provided by United HealthCare Services, Inc. or their affiliates, and UnitedHealthcare Service LLC in NY. Stop-loss insurance is underwritten by All Savers Insurance Company (except MA, MN, NJ and NY), UnitedHealthcare Insurance Company in MA and MA, UnitedHealthcare Life Insurance Company in NJ, and UnitedHealthcare Insurance Company of New York in NY.
B2B EI21573327.0 3/21 © 2021 United HealthCare Services, Inc. All Rights Reserved. 21-569750-C