Live Well; Age Well
Tallahassee's appeal extends to all ages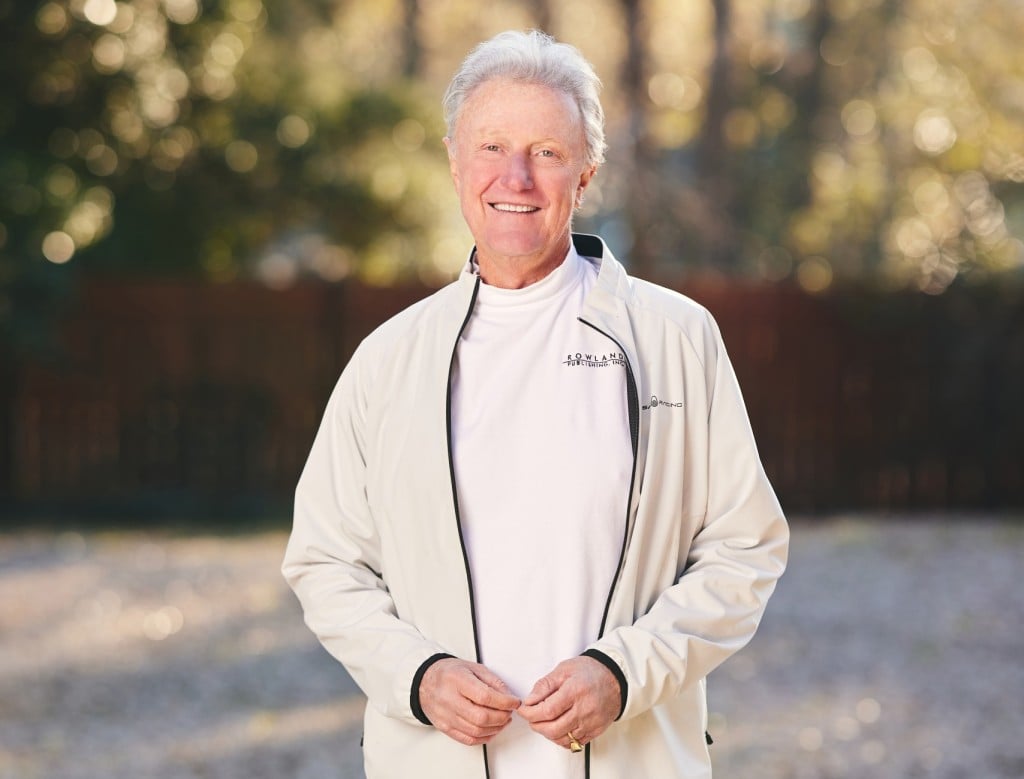 I enjoyed life in college so much as an undergraduate that when I earned my bachelor's degree in microbiology, I was reluctant to leave the ivory tower.
Newly established at the University of South Florida was a degree program in gerontology, the science of aging. Upon my acceptance to that program, I spent two years studying various aspects of growing old and the processes of death and dying.
Too, I had the opportunity and privilege to serve as a caregiver for people in the final stages of their lives. I was at their bedsides as they passed. While the experience was a stressful challenge, it provided me with great insight into the art of living.
About 18 months ago, I was approached by an entrepreneur who wanted to publish a senior living magazine for Tallahassee and engaged Rowland Publishing to provide services related to readying the publication for the press. Unfortunately, this person's vision did not come to fruition.
Rowland Publishing assumed ownership of its title, Tallahassee Senior Living, and now, within the pages of this issue of Tallahassee Magazine, we are debuting the product. Our intent is to grow this publication, enlarge its distribution model and become a go-to resource for senior Tallahassee residents and people looking at our town as a possible retirement destination.
Tallahassee has much to offer people of all ages; its quality of life makes it an outstanding place to call home. Its attractive features include a three-season climate; a highly educated populace of a reasonable size; highly ranked institutions of higher learning; a thriving arts and culture community that includes a symphony and a ballet; affordable housing and a growing number of neighborhoods reserved for the 55-plus crowd; world-class health care; enviable green spaces, parks and trails; and a well-connected, continuously improving airport where the lines are never long.
I could go on and on about what makes Tallahassee a great place to live, play … and age. 
In years to come, Tallahassee Senior Living will strive to educate, inform and entertain its readers. We will showcase businesses and programs that serve seniors as a resource, and we will address the challenges faced by caregivers. 
In the meantime, enjoy Vol. 1, No. 1, as the latest addition to our lineup embarks on a mission of being current, quotable and well-read. 
Enjoy each day,
Brian Rowland
Publisher
browland@rowlandpublishing.com