Leon's Domestic Partner Registry Grants Rights to Those Who Are Committed, but Unmarried
Recognizing Relationships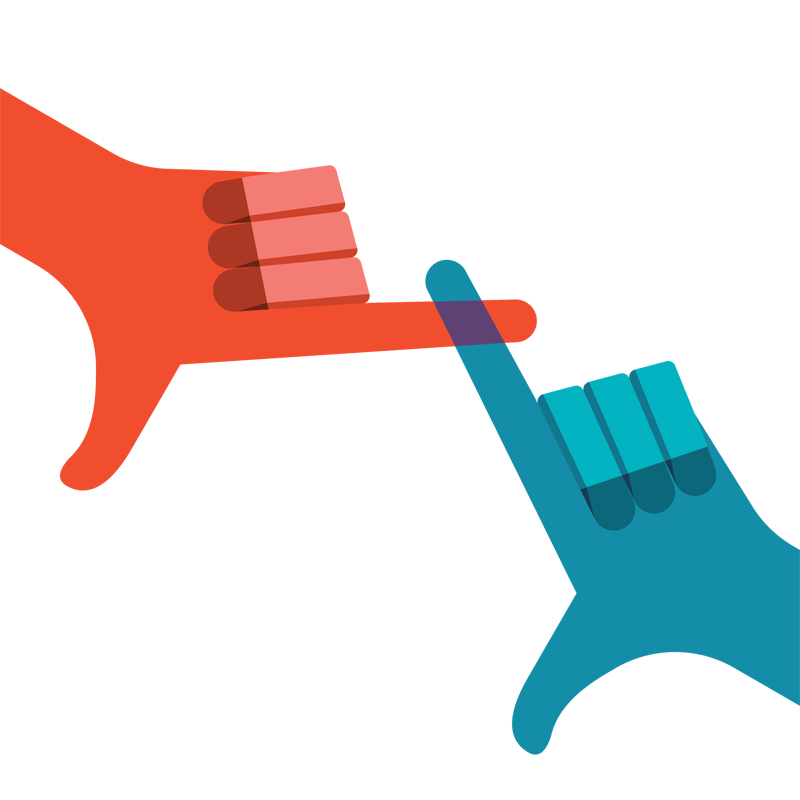 llustration by Felix Oliha
To Leon County Commissioner Mary Ann Lindley, it was an issue of fairness. Why, she asked, should same-sex couples be denied the right to make health care and end-of-life decisions for each other? And why should a heterosexual retiree couple be denied the same rights because they choose not to marry to preserve surviving-spouse pension benefits, especially when that additional income can mean the difference between straddling the poverty line and living modestly but comfortably? Why, indeed. In March, Leon County celebrated the first anniversary of the County Commission's unanimous vote to create the Domestic Partner Registry, which grants basic partner rights to couples who make their commitment official by registering with the Clerk of Courts.
---
Entities likely to verify domestic partner registration
Health care facilities, such as hospitals, rehabilitation centers, assisted living centers and nursing homes, correctional facilities, schools, funeral homes, cemeteries
---
What the registry guarantees
Health care facility visitation rights

Health care decisions

Funeral and burial decisions

Correctional facility visitation rights

Emergency notification of family member

The same right as any other individual to be designated as a pre-need guardian pursuant to Chapter 744, Florida Statutes

Educational participation rights, as reflected in Section 9.62, Chapter 9, Article 5, Leon County Code of Laws
What the registry doesn't guarantee
Recognition by the IRS as a married couple for tax filing purposes

Entitlement to survivor benefits from a company that doesn't recognize domestic partners
---
8 Facts about the Domestic Partner Registry
The minimum age to register as a domestic partner is 18.

The Leon County Domestic Partner Registry opened for business May 1, 2013, and 13 couples registered as domestic partners the first day.

164 couples in Leon County registered as domestic partners as  of May 1, 2013.

Two witnesses are required, and they must not be blood relatives of either partner. Clerk of Court's staff may serve as the required witnesses.

Couples may register at the Official Records Division of the Leon County Clerk of Courts, 315 S. Calhoun St., Monday through Friday 8 a.m. to 5 p.m.

Registered partners receive four documents after the recording fee has been paid: Certificate of Registration; the couple's original affidavit, which has been recorded in the Official Records of Leon County; and a laminated card for each partner recognizing the Registered Domestic Partnership.

There is a $50 fee charged to register as domestic partners and $20 for subsequent amendments, including legal name change and termination. Additional copies of registry documents are $5.

As of November 2013, eight other Florida counties have domestic partner registries —Monroe, Broward, Palm Beach, Miami-Dade, Orange, Pinellas, Volusia and Sarasota.
---
Although voters throughout Florida approved a constitutional amendment in 2008 that defined marriage as between one man and one woman, with 62 percent of voters statewide approving the amendment, voters in Leon County did not support the measure.
---