Leon Soil & Water Board Launches "Mulch It, Don't Burn It" to Raise Awareness about Soil & Air Quality
Mulching leaves is a better way to manage yard debris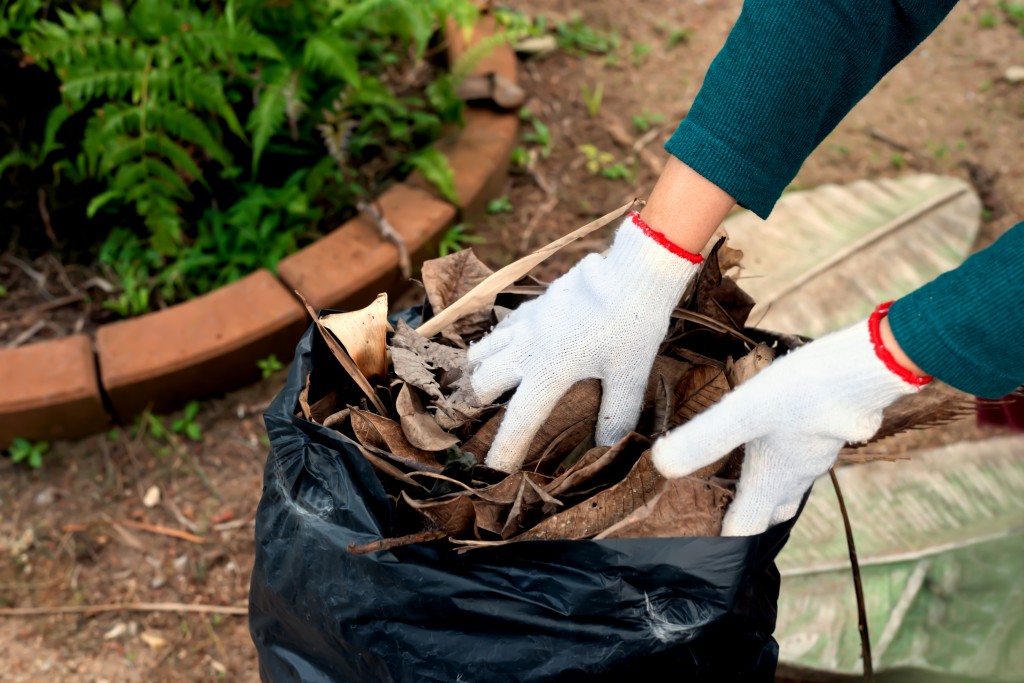 Tallahassee, Florida – The Leon Soil & Water Conservation District board has launched a new education campaign called "Mulch It, Don't Burn It" to encourage leaf mulching over backyard burning. The campaign will include a billboard on Capitol Circle, public relations, and neighborhood outreach.
When homeowners mulch instead of burn their leaves, it builds soil health by adding nutrients back into the ground. This practice also reduces smoky air that plagues neighborhoods and makes COVID-19 more dangerous while causing health problems like asthma and heart disease.
Mulching leaves is a better way to manage yard debris. Residents can rake or blow them into flower beds and naturalized areas or add them to a compost pile to make free "black gold" that can be used to feed vegetable gardens, flowering plants and trees. Composting leaves is a simple way for individuals to reduce their carbon footprint by mulching instead of burning. Residents may also put leaves in paper yard bags and pile limbs less than 6 feet long for curbside pickup.
Fires that burn leaves and yard debris smolder for hours, creating plumes of thick smoke that hang in the air. For some, backyard burning may be a tradition that seems harmless, but smoke from this kind of burning contains high levels of PM2.5 particulate matter that is dangerous to public health, especially children, the elderly and frontline communities. The EPA says "Particulate matter poses a serious health risk because it can travel into the respiratory tract. PM2.5 is especially dangerous because it can penetrate deep into the lungs and sometimes even into the bloodstream." Smoke particulates from burning leaves and yard waste can cause serious health problems like lung disease, asthma, and heart attacks, and air pollution has been linked to 30,000 deaths a year in the U.S. If residents are being impacted by smoky air, they are encouraged to call the Tallahassee Fire Department at 850-891-6600.
The Leon Soil & Water Conservation District is made up of five elected officials who are dedicated to conservation and protecting our natural resources. To learn more, please visit leonswdc.com or www.facebook.com/leonsoilwaterconservationdistrict/.