With Each Year We Launch, Nurture, and Adapt
Looking forward to the new year in business and the changes to come.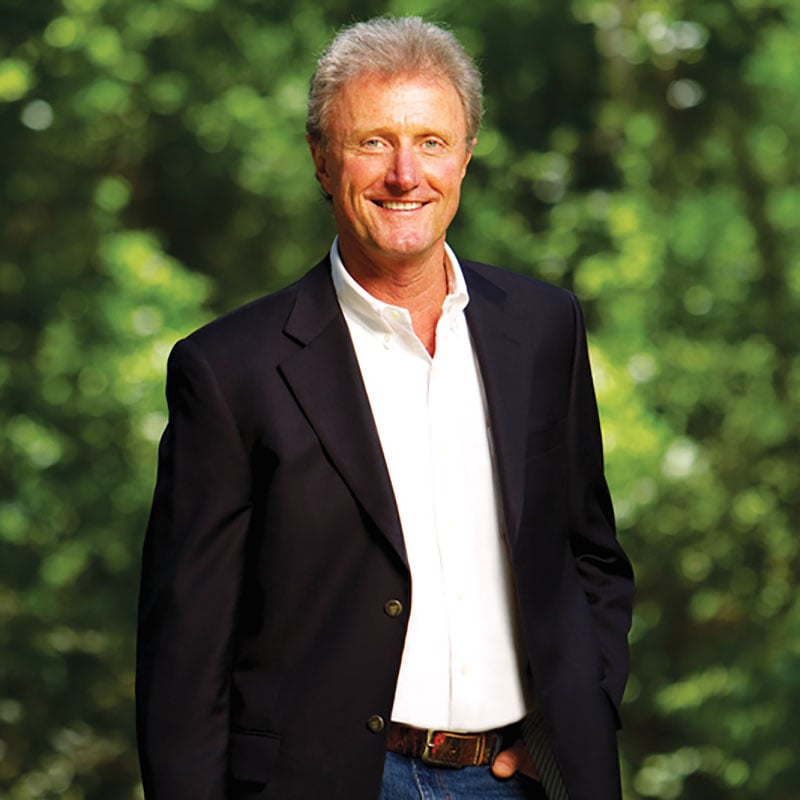 Whenever one year gives way to another and we look forward and back, I reflect on my beginnings in the publishing business.
Rowland Publishing has come a long way since the days when it was me and a Macintosh computer. These days, RPI employs more than 40 publishing professionals, and we produce more than 25 titles, including both our proprietary magazines and the publications of others. However challenging it may have been from time to time, the road to RPI's success has been a gratifying and rewarding one for me and I am indebted to scores of people who have helped make my small business bigger and, in many ways, better than I would have imagined.
Whenever I am asked what I do for a living, I self-identify as an entrepreneur. I am proud to be in a league with people who have established and nurtured businesses and adapted to ever-changing conditions that are frequently beyond their control. Those changes may take the form of technological advances, the emergence of new competitors or whatever the whims of government officials and regulators produce next.
Tallahassee is rich in people who committed to pursuing dreams, assumed risks, ignored the conservative advice of others and forged ahead by founding enterprises, creating jobs and meeting the needs and wishes of consumers. I relate closely to the stories of Karen Moore, for example, who left behind the security of state employment to begin her communications business, first in a tiny cabin at Lake Ella. Or the story of Virginia Glass, a Realtor who traded a salaried position in a real estate office to enter the highly competitive world of buying and selling homes and land and commercial properties and became, eventually, the undisputed dean of Realtors in our town.
I came up on the sales side of the publishing business — at one time, I sold advertising for the Gadsden County Times — and I know what it's like to have to rely on commissions as a means to make ends meet. But, like the editor who loves to write or the coach who still yearns to play ball, I like nothing better than to don an "Account Executive" hat and pursue business. Creating "adtacular" media deals for me will never get old.
But so much is new. Especially in the communication and publishing arenas, the pace of change has accelerated dramatically in recent decades, given the advent of the internet and various social media platforms. There is a real sense today in which everyone is — or least can become overnight — a publisher, a commentator, a columnist, an influencer. But despite all of those disrupting advances, we succeed at RPI by remaining true to core principles and doing what we do best. That is, providing high-quality content that is available nowhere else and, in the case of our community/lifestyle magazines, provides abundant reminders of why we are fortunate to live where we do.
Once each year, we conduct an event at which runners and runners-up in our annual Best of Tallahassee readers' poll gather to receive their honors. That event gives me an opportunity to meet, congratulate and chat with lots of folks whose time, talents and fortunes are tied to owner-operated businesses. In the year ahead, I plan to make a concerted effort to circulate in our town, meet with lots of businesspeople one on one and better understand how RPI can best be helpful to them. Because, even in this post-modern world of ours, there really is no substitute for face-to-face communication.
Happy New Year to all my friends, employees, customers, readers and anyone who happens upon this column (either online or in print). And, I say especially to my colleagues in entrepreneurship: Know that it's true when people say that small business is the backbone of any community. May the year ahead be a prosperous and fulfilling one for each of you.
Best,
Brian Rowland
browland@rowlandpublishing.com