Junior League of Tallahassee Receives Public Affairs Award
Association of Junior Leagues International Honors Tallahassee for Its public policy programs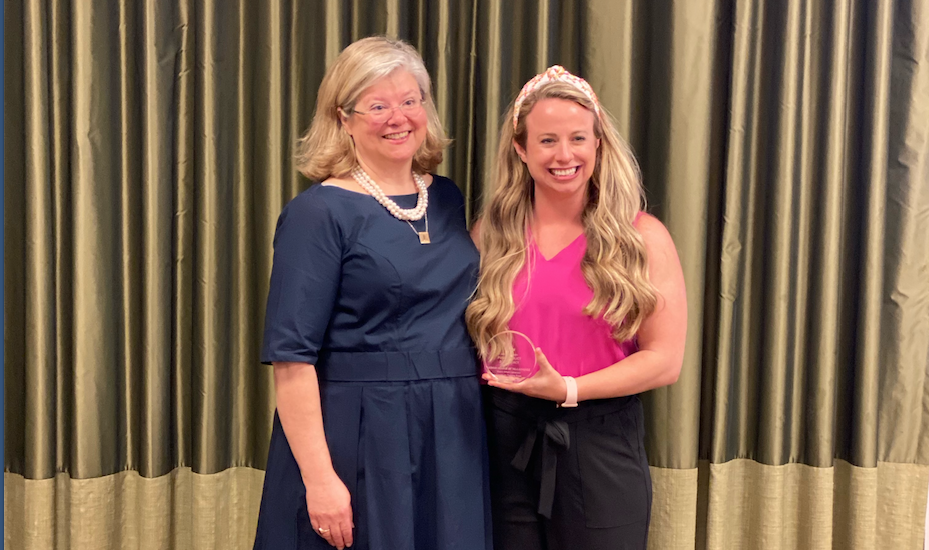 The Junior League of Tallahassee (JLT), was recently awarded the Association of Junior Leagues International Award for Public Policy & Advocacy for its Advocacy Certificate Training Track and Advocacy Plan. The Public Policy & Advocacy Award recognizes a League for its success in using public policy and advocacy as strategies in advancing its community work and causes and raising awareness, improving the public policy environment, or influencing public policy legislation on an issue selected by the Junior League of Tallahassee. The award includes a $5,000 grant to utilize to further our impact within our community.
The award recognized the 2020-2021 Advocacy Certificate Training Track. The JLT Public Affairs Committee delivered a well-rounded curriculum pinpointing local issues and highlighted advocacy challenges and best practices. The Advocacy Training leveraged key stakeholders and partners to provide our members with an understanding of the opportunities available to drive change. The Training Track consisted of four courses: messaging and platform development, nonprofit advocacy challenges and best practices, advocacy for JLT partners, and local government advocacy.
To note, the committee kicked off with AJLI's "Why the Women's Vote Matters" training to set the tone for this track. Twenty-eight JLT members completed this certificate training.
"The certificate track and advocacy plan ignited a passion for advocacy and equipped our members with the knowledge and resources to leave their mark on other partner organizations doing good in our community," said Katie Britt Williams, JLT 2021-2022 President. "In addition, the JLT became a key sponsor and advocate for the Learning with Dignity Act (SB 248/HB 175); requiring menstrual products in K-12 public schools."
Established in 1960, the Junior League of Tallahassee is a non-profit organization comprised of more than 500 women committed to improving the lives of children and families in Tallahassee.
For more information, visit jltallahassee.org/community-impact/public-affairs/.