It's Alice's Time To Shine
And then there were fur.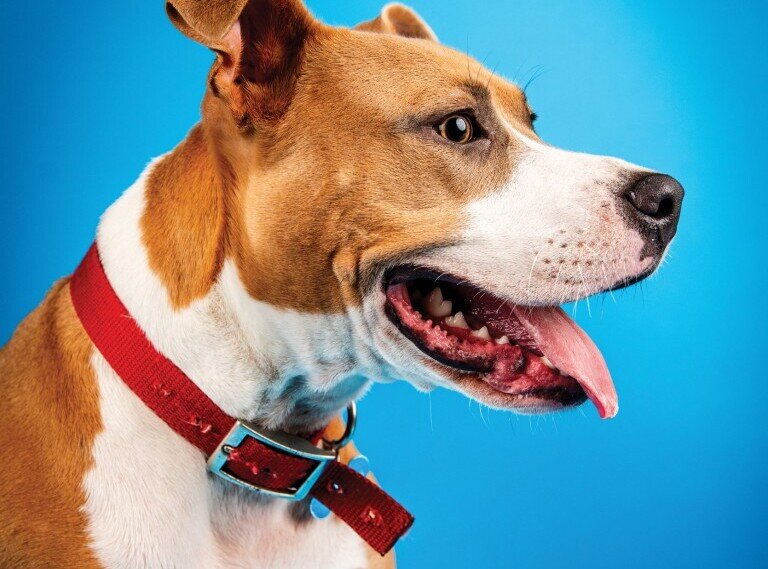 Sponsored by: North Florida Animal Hospital
Benefiting: Be The Solution
Last September, hundreds of Tallahassee pet owners submitted snaps of their favorite fur babies and submitted them to our annual Tally Top Pet Photo Contest, benefitting Be The Solution. Through the process of elimination, the bracketed, NCAA March Madness-style competition ultimately arrives at one lucky contestant who is awarded a Tallahassee Magazine cover spot.
Readers' votes determined the Sweet 16, the Elite Eight and finally the four fine felines and canines you see here. And, those votes, cast for $1 apiece, helped advance Be The Solution's mission to combat pet overpopulation by making available low-cost spay and neuter vouchers in our community.
Our champion, Alice, at one time owned by people unprepared to care for her, represents well Be The Solution's animal welfare efforts.
Check out her story, as well as those of the other members of the Final Fur who, of course, are all winners in our hearts.