In Focus » WHEN A PET DIES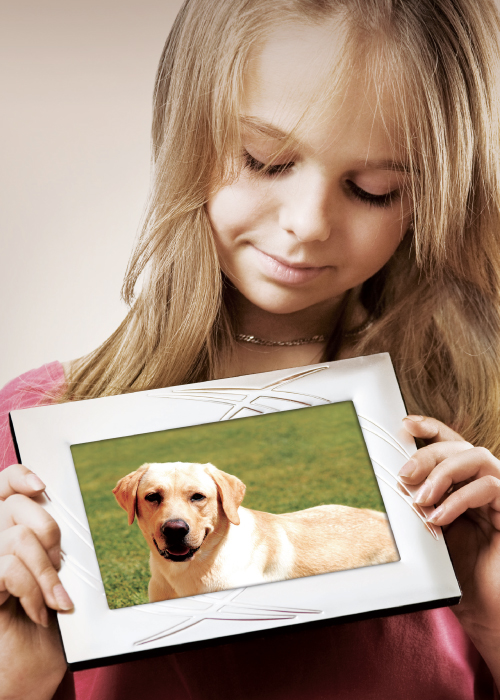 People say that when a sick pet is ready to be euthanized, they'll let you know, but Kathy McCharen didn't believe it. Her beloved 13-year-old dachshund, Andi, had been diagnosed with cancer about 10 months earlier and undergoing treatments in Jacksonville. Although thinner, the dog seemed to be doing OK. But after returning home from one of the treatments, Andi stopped eating and, that night, McCharen had to feed her water with an eyedropper.
"In the morning, she looked at me with those eyes and I thought, 'I gotta do it,'" recalled the legislative analyst. Afterward, McCharen was grief-stricken, weepy and "things around the house reminded me of her."
About two months later, McCharen attended the pet loss support group "Paws to Remember" sponsored by North Florida Animal Hospital. Meetings are open to adults and children older than five, free and usually held on the first Saturday of each month.
Meetings, which usually attract seven or eight people, are facilitated by Melanie Pelc, the veterinary practice's parttime bereavement counselor.
"It's grief, whether it's a mom, a dad, a friend or a pet," she says. "Our pets (are) completely reliant on us, they have unconditional love toward us … and they're always there." And there can be terrible guilt, because in many cases, "you're making a decision to end their life."
Oftentimes, just showing photos and telling the story of what happened to an understanding group can be helpful. Pelc's best advice? "Feel your emotions … If you're feeling sad, feel sad. The pain lessens as time goes on. We're here if you need us."