If a Major Revamp is Needed, Industry Experts Say It's Best to Plan Ahead
Tackling the Big Stuff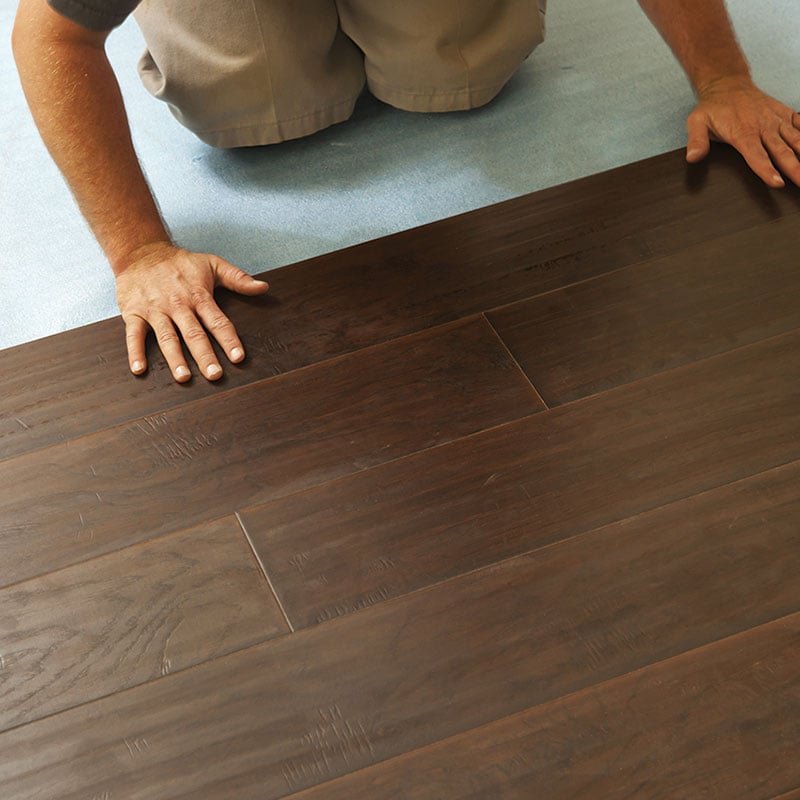 Painting?
Nothing spruces up the place quite like a fresh coat of paint. According to K&C Painting Services' longtime employee Connie Brannen, around the holidays they see an influx of smaller inside jobs. "Chair rails, columns, everything that is visible to the eye can be spruced up," she noted. In the market for some repainting? Brannen recommends making appointments two to three weeks in advance.
Remodeling?
Big remodels can take a big chunk of time. Barton Construction owner Doug Barton said he sees a spike in interior work as the holidays approach. According to him, it's best to start remodeling projects as much as three months in advance. "It can probably be done sooner than that," Barton admitted, "but when you have company coming, you don't want all of your furniture to be out on the front yard."
Freshening Up the Fabric?
After 26 years in the industry, Rose Marie Brabec, owner of Design and More, says that if people want to update their home before the holidays, they need to start thinking early. When it comes to custom drapery, she says the budget ultimately helps determine the appropriate ordering window. "It's best to order larger custom pieces at least 60 days before Thanksgiving," Brabec said. "Smaller pieces can be purchased a few days out."
Need New Flooring?
"To be on the safe side, you'll need about two to three weeks to reach out to someone for ordering and scheduling," shared Marais Leon, design consultant at Florida Floors, on obtaining flooring before the festivities. "It seems like (business) picks up right before the holidays. Folks like to get their home prepared for visitors and the holiday season."
Cleaning the Carpet?
If you aren't looking to make any major changes, carpet cleaning is one of the easiest ways to freshen up the look of your home's interior without too much effort. Unlike extensive renovation projects, carpet cleaning won't stretch your wallet too thin right before Christmas shopping commences. But if you want these services on a specific day and time, it's never too early to make your appointment.