How Curvy Girls Can Create a Fashionable, Fun Wardrobe
Yes, It IS Possible!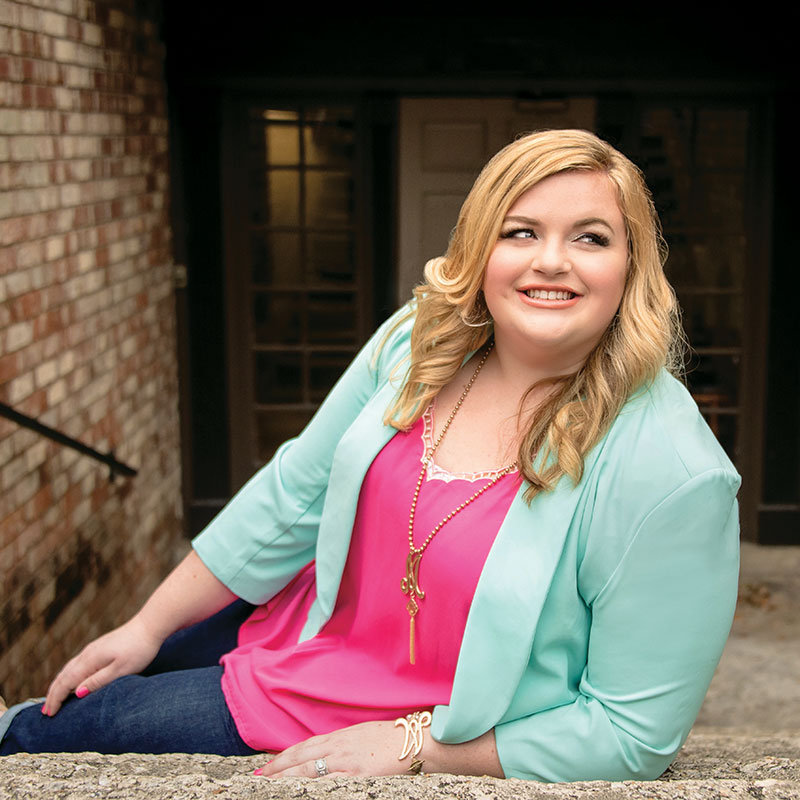 Finding fashion recommendations as a curvy gal can be a bit of a challenge. After all, there are more than a few things to consider — how a certain cut might flatter your shape, or the way some color or fabric combos create a more streamlined appearance. While your mirror can be your best friend — or your worst enemy, depending on your vantage point — when determining what flatters your body type, it helps to have some sage advice on where to even begin. Consider five tips from my book "101 Plus Size Women's Clothing Tips" to give you a head start.
Tip 1: Stop Trying to Look 'Slim'
Ladies, ladies, ladies — don't fall too deep into the "slimming" trap. Who says you want to hide your curves? If you are full-figured, embrace it. Instead of looking for clothing that makes you look slimmer, choose pieces that really make the most of your curves in the most flattering light. You want your curves to look smooth, and that doesn't always equal slim.
Tip 2: Lighten Up
All too often, plus-size women are stuck in the trap of wearing dark-colored clothing — again, that dreaded darker-is-slimming thing. Forget that! Fashion can be so much fun, so don't be afraid to liven up your wardrobe with rich color. Mix and match bright hues for a vivacious, fun-loving look. Try a cool turquoise top with bold red pants. Usher in summer with a dress in lush orange or tropical lemon. There are no rules when it comes to playing with color, so don't be afraid to go outside of the lines.
Tip 3: Baggy is Not Better
Good fashion sense has nothing to do with seasons, staples or any of the other usual wardrobe functions. It's about the right fit. Dressing in overly baggy clothing in an attempt to hide your size actually distorts your shape. Clothing should skim along the contours of your body. Do a little closet cleaning and get rid of anything that is overly baggy — or too clingy, for that matter. Opt for a fit that's juuuust right — and if that means a size up, so be it! The number on the tag doesn't matter nearly as much as the way the garment looks on you.
Tip 4: Fill Your Closet with a Few Staples
There are several staples that are a curvy gal's best friend. Mixing and matching your staples with trendy pieces is the best way to get serious mileage out of your wardrobe options. Staples include a knee-length pencil skirt, über-professional black slacks, a wrap dress, a single-breasted suit jacket, a pair of dark denim jeans and a relaxed-fit white button-down top. Starting from here, you can add pieces to mix and match to create looks for just about any occasion.
Tip 5: Purchase Clothing for the Size You Are Right Now
Don't buy clothing for the size you want to be. Doing so in anticipation of changing your appearance means your clothing won't fit properly and, in turn, won't flatter you very well. Moreover, you will set yourself up for disappointment because when most of your wardrobe doesn't fit, it isn't exactly a confidence booster. Focus on being healthy, and embrace your curves and the clothing that makes them look good.
Check out a behind-the-scenes video of the photo shoot:
---
All clothing and accessories available at Sparkle by Madison, in the Manor @ Midtown.
Photos: Kay Meyer; Model: Madison Setliff; Hair and Makeup: Veronica Schultz