How Cool: 2 Penguins Coming to Tallahassee
Their visit to Hearth & Soul highlights conservation fund and holiday display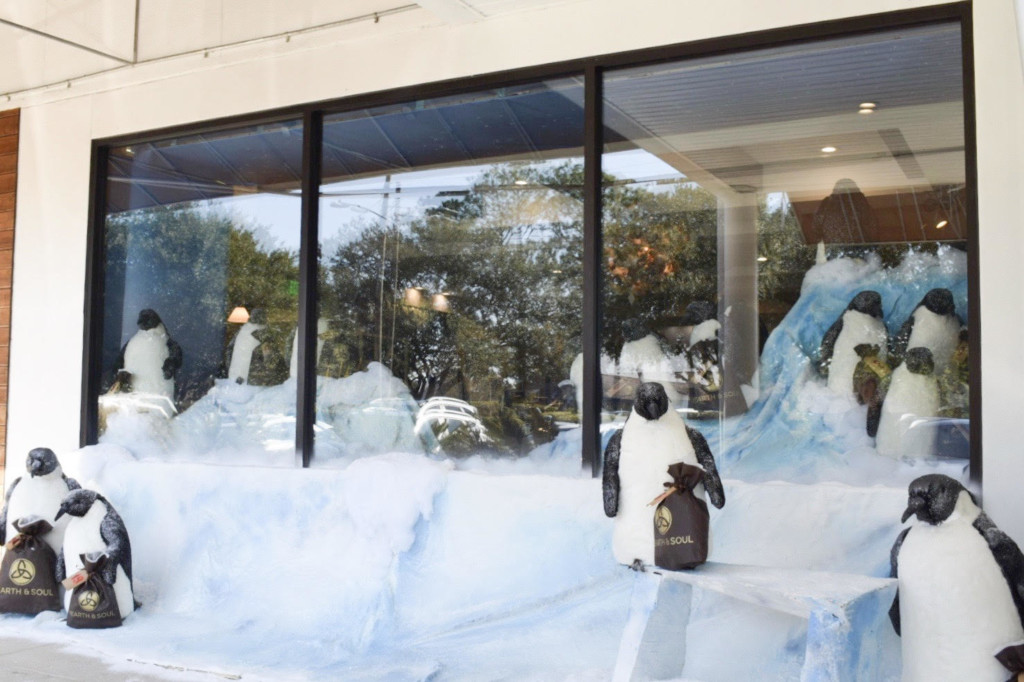 A Tallahassee boutique is adding two real doses of wonder and waddle to its scenic holiday display.
Hearth & Soul on Tuesday welcomes penguins from SeaWorld to trumpet a penguin-focused Antarctica Wonderland window display that it unveiled last month.
The store at 1410 Market St. invites the public to check them out during their visit from 3 p.m. to 7 p.m.
The visit aims to bring awareness to the SeaWorld & Busch Gardens Conservation Fund, said Susie Busch Transou, founder and owner of Hearth & Soul. Net profits from the store's Prosecco candle sales this month will benefit the fund, she said.
The penguins will spend Wednesday morning at Tallahassee Memorial, where they'll "bring some joy to people living through a harder time in their life," Busch Transou said.
The visitors are Magellanic penguins, native to South America. Environmental groups consider them "near threatened," partly because of climate change.
The Wildlife Conservation Society says it's working to protect the species in the region of Patagonia, at the southern end of South America.
"We now know these birds migrate more than four thousand miles on the ocean, live over 25 years, and keep returning to the same nest and partner, if they can," the organization says on its website.