Holidays and Toilet Paper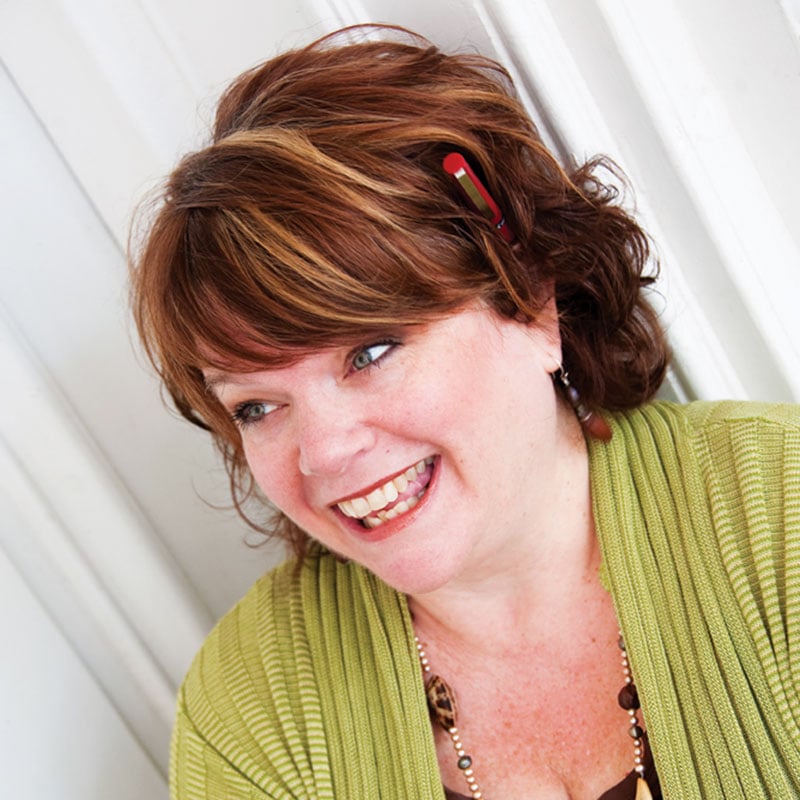 My mom is 83 years old this year (so's my mother-in-law, for that matter), and she has a little adage she picked up along the way that's oh-so-very-true:
"Life is like a roll of toilet paper," she tells me. "The closer you get to the end, the faster it goes."
Heaven knows I'm feeling it now — summers that seemed interminable when I was in grade school zoom into the holidays before I have a chance to wonder where the fall went. Events I thought happened just a year or two ago, when I take the time to think it through, actually happened five or six years earlier.
I've pondered this a bit, and I think I've figured out the reason: A month is 1/672 of my 56 years on Earth. For a little 1-year-old, it's just 1/12  — a rather substantial portion of her short life. Even a day is a good, long while in "baby time."
So for me, even when Christmastime has just passed, it seems like the next one is just around the corner. If I don't get this special dish cooked or that tabletop decorated … no worries. Next year, and my second chance to get it right, will be here before I know it!
A corollary to my time-is-relative theory is the one about memories — the further in the past they are, the more perfect they seem. 
I came from a huge Italian family on my mother's side; she had 10 siblings, and they were a prolific bunch. The families averaged more than three children each, and most of them lived within driving distance of where I grew up in Alexandria, Va.
Thanksgiving was held at my grandmother's house and, when we sat down, there were 60 or more at the table(s). I was always in awe of the logistics. The aunts would parcel out the cooking duties, and at least two families were responsible for cooking mammoth turkeys to feed the crowd. There was tons of food and literally dozens of cousins to play with … maybe it didn't just seem perfect, it really was!
There was a ritual for Christmas, too. On the 25th, there were relatives who went visiting, and those who stayed home to be visited. As I recall, we were in the stay-at-home crowd, so, after church, the day was filled with a parade of visitors. It was the only time of year I ever remember my parents serving cocktails — preparing, with great aplomb, gin and Tom Collins mixer garnished with a maraschino cherry.
It's been fun revisiting my childhood. I hope your memories are as warm as mine. I wish for you a peaceful and happy holiday season and a New Year filled with blessings.