Here's to Your Good Health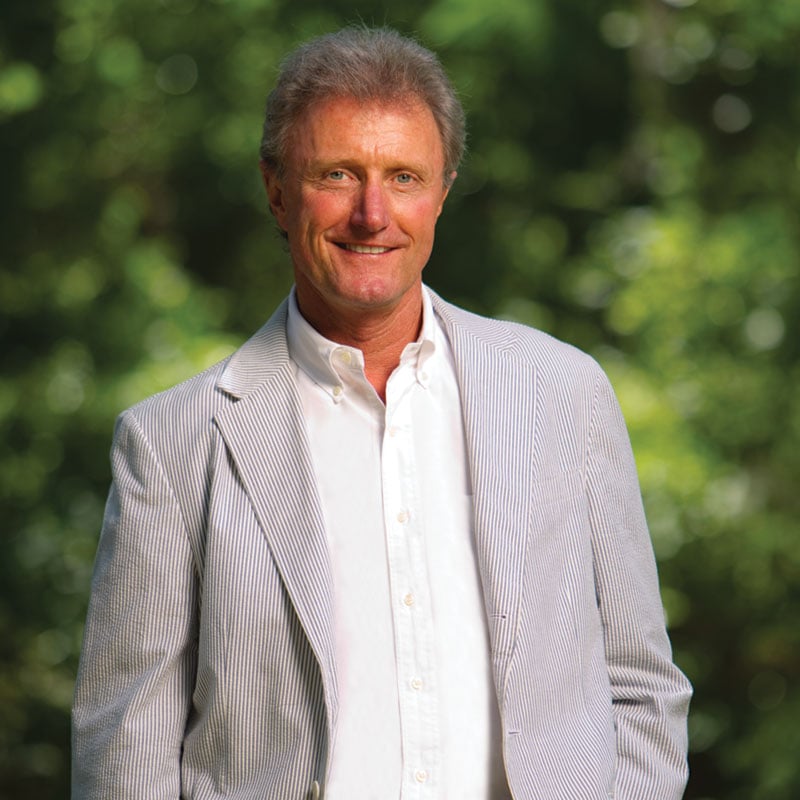 I have always said that people cannot fully appreciate their good health until they experience illness or injury. The difficulties may be a simple one like a cold or sinus infection or an acute, chronic or even life-threatening physical challenge.
Four decades ago, a family member provided me with an analogy that I never have forgotten. He said that when we are born, we are allotted a certain number of miles on our personal "life"s" odometer and it is up to us to choose either the fast lane or an alternative. The lifestyle we lead is directly related to the speed at which we use up the miles we have in the bank. The number of miles we each receive is also tied to our DNA and family history. These variables and others combine to dictate the age at which we die.
Moving beyond DNA, just think for a moment about how alcohol, smoking, drugs, environmental hazards, risky behaviors, eating habits, exercise, sleep patterns and other factors can affect longevity and the pace at which the odometer turns.
Of course, all of these influences are apart from the "acts of God" that every insurance policy you ever signed enumerates — bolts of lightning or a motorist running a red light, for example. In those cases, people often conclude it was "just his or her time" to punch out. There was nothing that could have been done to prevent the fatal event.
But there are steps that most of us can take to slow the odometer. Taking advantage of the outstanding medical facilities and practitioners in our communities is one of them.
Speaking of health care, have you noticed all of the new — and planned — infrastructure that has emerged over the past five years? When you pause to recap recent developments, it makes for an impressive list …
Tallahassee Memorial Hospital:
Opened a northside emergency center on I-10; it includes paramedic patient teams, entrances for children, an iPad bar for kids, lobby areas for children and a Safe Kids Room for contagious children.

Opened a new free-standing cancer treatment center.

Received approval for the issuance of $200 million in bonds that will fund the construction of the M.T. Mustian Center with 28 state-of-the-art operating rooms, four interventional suites for neurological and vascular procedures and 72 intensive care beds.
Capital Regional Medical Center:
Added two new floors to their hospital including a customized behavior treatment center.

Opened its Bannerman Crossing patient treatment center.
Florida Cancer Specialists and Research Institute: 
Expanded its statewide footprint to a total of 92 offices with the addition of two offices in Tallahassee. FCS hosts numerous clinical trials leading to cutting-edge cancer treatments.

Purchases 10% of all hematology drugs nationwide.
Tallahassee Community College: 
Completed the construction of its Ghazvini Center that features more than 85,000 square feet of learning space devoted to emergency medical services, nursing, radiologic technology, respiratory care, pharmacy technology and surgical technologies. Most TCC health care graduates remain in Tallahassee, I should add. 
The City of Tallahassee and Leon County: 
Combined in 2013 to open a state-of-the-art Public Safety Complex that has been a tremendous factor in improving our area's heart attack survival rate, according to City Manager Rick Fernandez and County Administrator Vince Long. The national heart attack survival rate is 7 percent, but here in Leon County, that figure is 35 percent, due to faster emergency response times; highly trained EMS personnel; and the impressive number of local residents who have completed CPR training.
Indeed, Tallahassee has become a highly regarded destination for advanced health care. Why? Largely because the entities listed above have had the foresight to put in place the kind of infrastructure and programs that ultimately attract top medical professionals to our community.
We will provide in-depth coverage of area health care facilities and programs in our community in the September/October issue of Tallahassee Magazine.
2016 got off to a cold and damp start, serving only to intensify our thirst for spring, a time of renewal brightened by azaleas and other welcome blooms and punctuated by Springtime Tallahassee events and the various activities that Visit Tallahassee has planned and coordinates for the enjoyment of Tallahasseeans and our neighbors throughout the region.
So, in closing, I encourage you to plan for tomorrow and live for today. Enjoy everything in moderation. Strive to lead a happy and healthy life, mindful that the odometer never turns backward.