Have yourself a Merry, homemade holiday
Make memories and crafts this season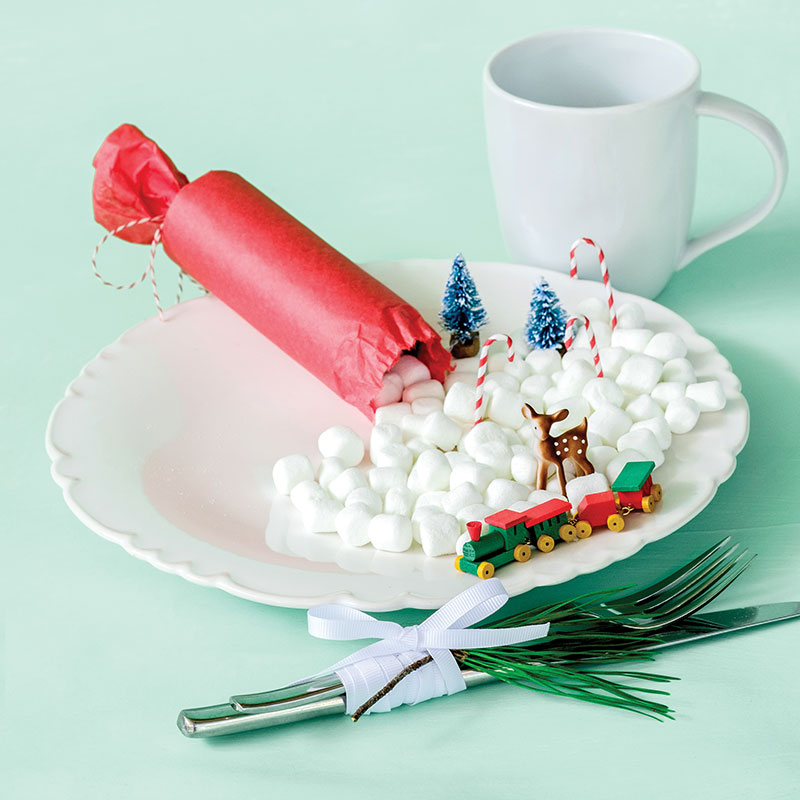 Ah, the holiday season. It's the time of year when families gather, friends meet and children try to behave themselves a little better than usual. It's also craft season. There's no celebration like a homemade celebration, and the memories made during those times spent with loved ones return every year, when the eye spies an ornament crafted by dimpled fingers that wielded a paintbrush for the first time, or when a whiff of nutmeg reminds of a family baking spree. Whether you celebrate Christmas, Hanukkah, Kwanzaa, Winter Solstice or another winter holiday, chances are good that your Pinterest board is currently exploding with Do-it-Yourself holiday projects, most of which are too expensive or difficult to reasonably tackle. Never fear: Tallahassee Magazine has some wonderful projects — some budget-friendly, cinnamon-spiced, brightly colored, fuzzy, twinkly, dazzling, holiday projects — for you to make. Pull out the fabric scraps, paint and hot glue gun: It's time to make memories!
Countdown to the Holidays
In Britain, "crackers" are an important part of any Christmas celebration. When you pull the sides of a traditional British cracker, it pops open, spilling out paper hats, treats, toys and slips of paper containing groan-worthy jokes. You can make your own crackers for any holiday using cardboard toilet paper roll tubes (start collecting them now), tissue paper in any color and string or ribbon, also in any color. Count down to your holiday by opening one cracker per day.
Start by cutting tissue paper into widths that are twice the length of a cardboard tube. Lay a tube at the center of a piece of tissue paper, and roll the tube down the length of the paper, leaving excess paper at both ends. Tape the paper in place. Gather the paper on one end of the tube and tie it with string. Place a treat or toy inside and tie off the other end. You may like to number the tubes for your countdown, or just leave them unmarked. Place them in a basket and open one every morning of your countdown. Let family members take turns opening the crackers. You may place more than one treat or toy inside each, so there's enough to share each day.
Find more Hommade Holiday ideas
Home Décor  |  holiday scents  |  cookie recipes  |  HOMEMADE HOLIDAY CARDS