Handcrafted from the Heart
Southern Craft Creamery churns up a sweet story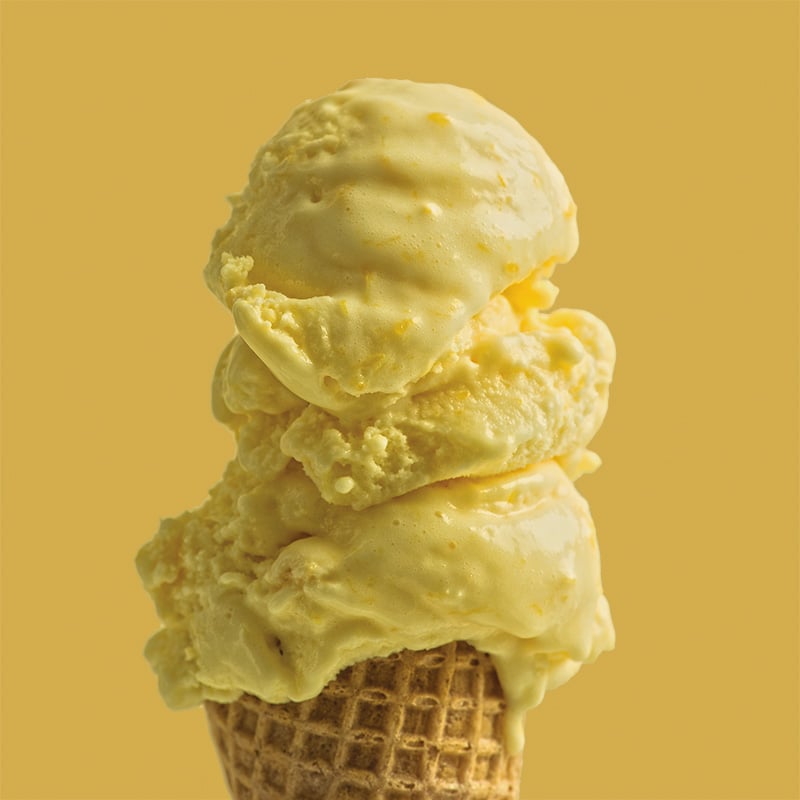 Summer co-mingles the subtle scent of coconut sunscreen with barbecue smoke, brings us the cacophony of seagulls and the crashing of emerald waves, inserts sand between our toes and focuses our attention on the horizon at day's end. But what does summer taste like? Indisputably, ice cream.
Ice cream trucks, churns and vendors all evoke sweet memories. Ice cream can start a conversation and that is precisely what the owners of Southern Craft Creamery in Marianna, Florida, intend for it to do.
"We want our ice cream to be the glue that gets people to sit down together and talk to each other," said Dale Eade of Southern Craft Creamery. "We are all busy as a family, but we have always made time for sitting down at the table and talking. We hope our ice cream leads family and friends to sit down and visit with each other. If that happens, all of our efforts are worth it."
People are talking, that's for sure. With unique flavors including strawberry balsamic, roasted banana with salted peanuts and salted dark chocolate, just to name a few, taste buds all over North Florida are tingling. Southern Craft Creamery sold its first pint in 2013 and, before that year was over, it became the overall winner of the Made in the South Award presented by Garden & Gun magazine.
Dairy farmers Dale and Cindy Eade are at the heart of the operation. They have been milking cows since 1980 and opened their own dairy farm, appropriately named Cindale Farms, in 1994.
A daughter, Lauren O'Bryan, met a man who was making his own ice cream in Atlanta and was interested in learning more about dairy operations. She set up a meeting between the ice cream maker and her parents. Things went creamily.
"That night we laid in bed and looked at each other and said, 'Why aren't we doing this in Florida?'" laughed Cindy Eade.
Lauren and her husband, Zach, commandeered the idea and ran with it at full speed. They attended ice cream school at the University of Wisconsin (yes, this is real) and spent a year perfecting the company's now-famous base of sweet cream. Cindy and Lauren also attended Pennsylvania State University's ice cream school.
This business is family to the core. Lauren's older sister, Meghan Austin, and her husband, Brad, manage the farm. Cindy and Dale prefer to go without titles as they do it all: operators, distributors, janitors, flavor creators, milkers and much more. Helen Taylor is not an immediate member of the family, but she might as well be since she grew up on the farm next door. Helen is the charismatic and cute-as-a-button mind who is building on the marketing foundation laid by Lauren.
"One of the tenants of our business philosophy and one of the reasons we do this at all is that today people are yearning for information on where their food comes from," Dale said.
Find Southern Craft Creamery ice cream in and around Tallahassee at New Leaf Market, Black Fig, Bradley's Country Store and Bay Leaf Market.