Great Capacity, Boundless Compassion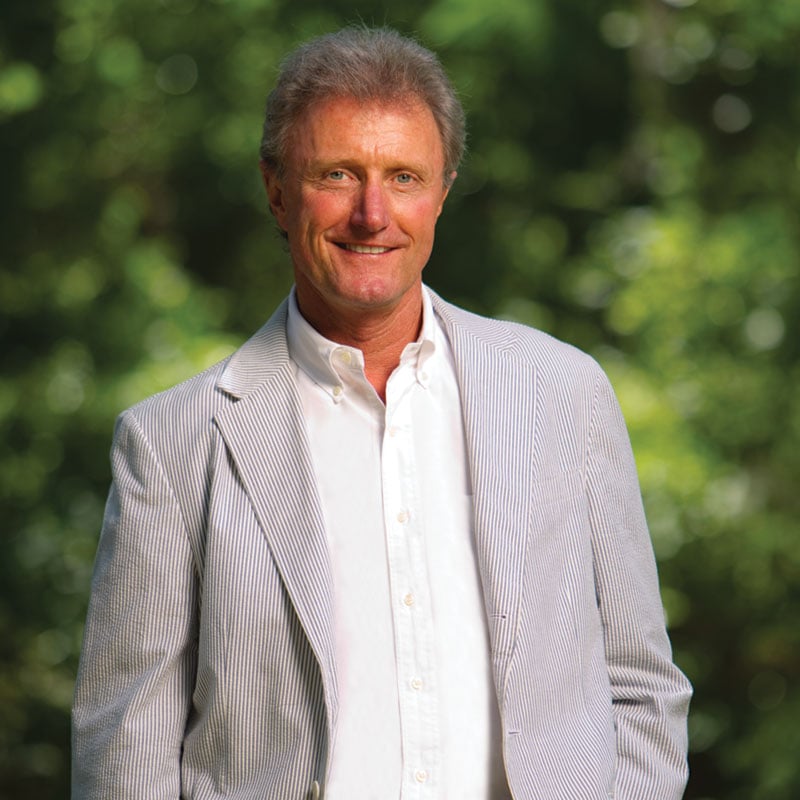 In this edition of Tallahassee Magazine, we profile two community projects. One is the product of heart. The other is the product of heft.
Stories of refugees and their quest to escape oppression and ethnic cleansing have figured prominently in the news in recent years. Opinions, many of them strong, vary about who should be allowed to enter the United States and who should be kept out. The topic of refugee relocation is inescapably charged politically, but it is not our purpose to referee the debate it has brought about.
Rather, in a story by Kim Harris Thacker of our editorial team, we have sought to personalize the issue by profiling members of the Syrian and Congolese refugee communities in Tallahassee. We explore the demeaning, deplorable conditions that these new residents of our town left behind and the challenges they face as they work to establish new lives here.   
Kim immersed herself in the small community of refugees in Tallahassee. In particular, she met and got to know closely families of Congolese heritage. She discovered that they have never felt that they belonged to any country because they've lived for the past 10–20 years in refugee camps outside of the nation of their birth, the Democratic Republic of Congo.
Kim also met Syrians who had been victims of terrorism, but were treated like suspected terrorists when they sought resettlement through the United Nations. Kim and her family have learned that these displaced individuals all have a compelling story to offer even if they can't yet tell it in words that you or I can understand.
Please set aside time to closely read Kim's story. As part of her reporting, Kim has listed various ways in which you can help, and you very well may find yourself getting involved and expanding your horizons. And all of us who are products of ancestors who departed faraway places to seek a better life in America would do well to reflect on our own personal histories.
I alluded to two community projects. The second is taking shape just a few blocks west of Rowland Publishing's offices on Miccosukee Road. I refer, of course, to the construction of the M.T. Mustian Center at Tallahassee Memorial HealthCare.
The state-of-the-art surgery center is scheduled to open early in 2019. It truly will, as Mickey Moore, president of the TMH Foundation, told Tallahassee Magazine editor and my director of editorial services Steve Bornhoft, "transform the delivery of health care services" in Tallahassee and beyond.
"It will be a wonder," Mr. Moore simply said.
It is significant to note that the $260 million Mustian Center was made part of TMH's strategic plan back in 2008. At that time, however, the hospital lacked the financial strength to support a bond issue of the size required to make the project a reality. Getting there required commitment and a concerted effort on the part of the hospital and the generous support of the communities it serves.
That is to say that many, many people will have had a hand in bringing about the success that the Mustian Center will represent — success that will be a fitting tribute to the legacy and contributions made by the visionary Mr. Mustian, who thankfully lived to see the day when plans for the center were put in place.
While the Mustian Center is in many ways a singular project, TMH is not alone in advancing health care in our community. Capital Regional Medical Center has committed to the construction of two new emergency room facilities, one at Capital Circle and Orange Avenue and the other on North Monroe near Interstate 10.
Further, our town is home to thousands of doctors, nurses and other health care professionals, all of whom are dedicated on an individual level to staying atop advances affecting their specialties and to providing patients with the best care possible.
We find ourselves, then, in a community that has the capacity to make world-class health care, generally reserved for metropolitan hospitals or large research hospitals, available right here. And we live in a town with the compassion to welcome and work to accommodate people who arrived totally unfamiliar with our culture, traditions, mores and more.
Here, there is much to feel great about.
Be well,
Brian Rowland
browland@rowlandpublishing.com