Grapes a Plenty
There, in the whole wine world, went Kevin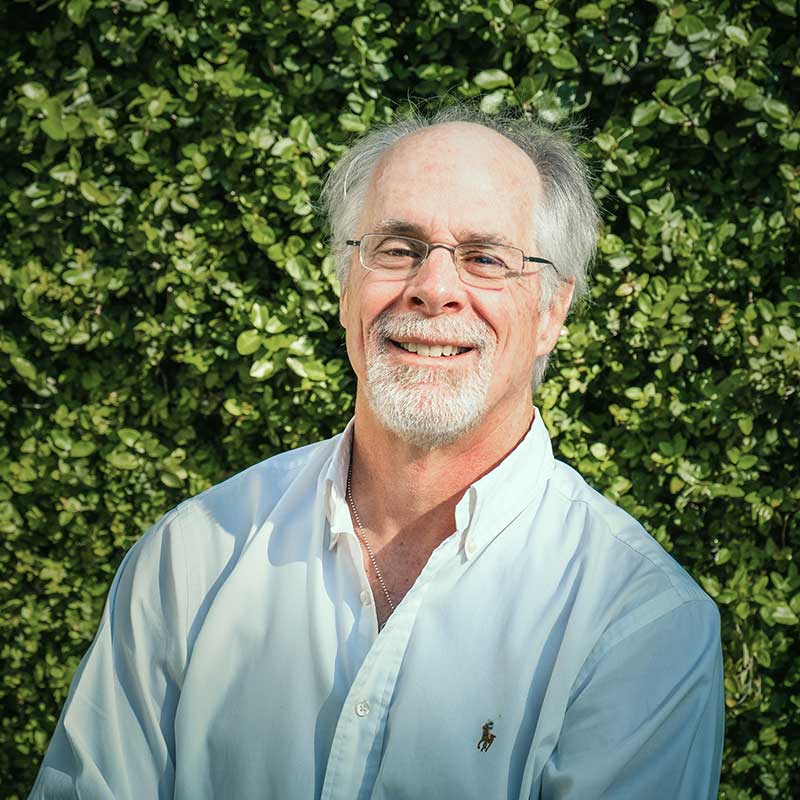 I was flattered when Kevin Begos, a fine journalist with whom I once worked, asked me to have a look at a manuscript he planned to pitch for a book about the origins of wine.
But, because what I know about wine wouldn't fill a flute — I know only what my wife likes — I let the opportunity pass and didn't give Kevin's project another thought until an advance copy of his book, Tasting the Past, arrived in the mail the other day.
Mr. Begos lived in Apalachicola when we worked together; he covered Franklin County for the Panama City News Herald, where I was editor.
I didn't see him often — he kept to his beat, filing stories on oystermen, monkey boats, artisans, regulators and land speculators — but he came to town twice a month for a pre-press check of pages that made up our twice monthly section devoted to news from the Forgotten Coast.
Always, he arrived wearing exhausted sandals, a formerly white bucket hat and tatters. Never would anyone have taken him at the time for someone who would one day write a book about those sometimes symbols of ecstasy, temptation and loss — grapes.
Only once did Begos suggest to me that he might have an appetite for sophistication.
It was mayfly season and, at his suggestion, we met at a primitive landing marked by a railroad trestle — I would be powerless to find the place today — and we panfished from his square-back canoe powered by a modest outboard engine.
Begos, who had his work clothes on, brandished a fly rod while I contented myself with a Bream Buster.
Never had I seen a fly caster of Begos' ability. I marveled at the way he somehow slipped a Green Drake or a Sparkle Dun into the narrow slot that separated overhanging willow branches from the creek's surface. Begos might look like a cricket dunker, but there was something else going on with him.
I have learned that Begos, after leaving Apalach, where he feverishly worked to fix up a dilapidated house before the real estate bubble burst, became an MIT Knight Science Journalism fellow and an Associated Press correspondent.
In the latter capacity, he traveled on assignment to Amman, Jordan, and while there, dared to sample from his hotel room mini-bar an unfamiliar red wine produced by "Cremisan Cellars, HOLY LAND, Bethlehem."
In so doing, he imbibed the basis of an inquiry that would lead to an eight-year adventure and meetings with people around the world who enhanced his understanding of wine and rendered him a bonafide oenophile.
He wanted to learn more about Cremisan and to discover whether there might be much more to wine life than Chardonnays, Merlots, Cabernet Sauvignons and Rieslings.
He was about to tap into a rich, but long overlooked vein.
Along the way, he consulted the author of a seemingly comprehensive book that describes 1,368 varieties of grapes who, embarrassed, admitted that he had missed the "Cremisan" grapes when putting his compilation together.
Begos spent time with an archaeologist who has examined residue on 5,000-year-old Egyptian amphoras from the tomb of Scorpion I, finding evidence of yeast and grapes.
He traced the route of wine's historic advances from the Caucuses to Israel, the Mediterranean and America.
And, in Cremisan, he discovered why the distribution of the wine he had stumbled upon in Amman was so limited: For the monks who produced it, widely marketing alcohol simply was not a priority.
Their most important priority was helping orphans, and wine was made largely for use in their Christian rituals and to generate modest revenues in support of the greater mission.
Only when survival of its winemaking operation was threatened did Cremisan undertake partnerships and market expansion as ways to grow and perpetuate the business.
Unavailable in the Western world when Begos first tasted it, Cremisan wine is now sold in the United States. Begos heartily recommends it.
Begos, in his travels, was pleased to discover an emerging movement dedicated to preserving native grapes and, from them, producing new flavors of wine. Others, on a parallel course, are working to commercially reintroduce varieties of apples long drowned out by dominant sorts, Red Delicious and McIntosh and such. To say nothing of the craft beer craze.
With the publication of his book on June 12, Begos may very well encourage and hasten the wine diversity trend, and I'll salute any trend that bucks homogenization.
Kudos, Kevin. Your book is an example of the best journalism, which arises not from an event or, worse by far, an agenda, but from a question whose answer enriches all.
To you, I raise a glass of Star of Bethlehem Baladi.
Cheers,
Steve Bornhoft