Getting Strong Now … Won't Be Long Now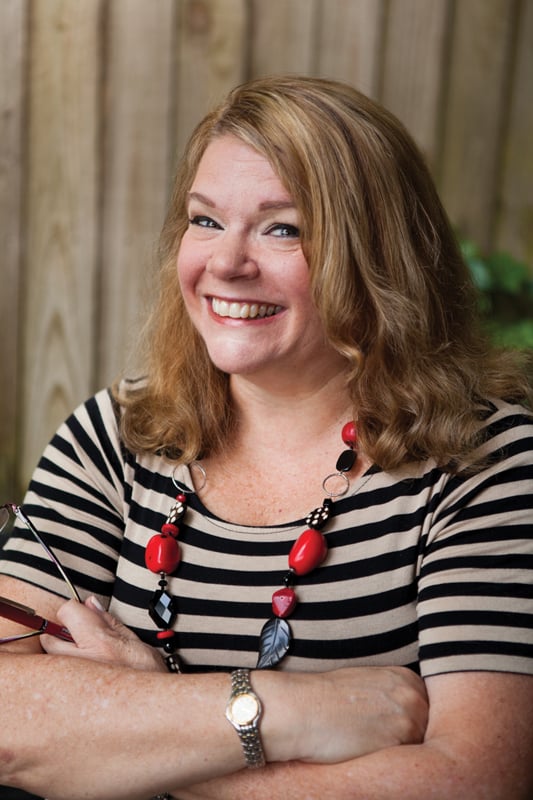 You might recognize the reference in the headline. It's a lyric from "Gonna Fly Now," the power anthem accompanying a montage of Rocky Balboa training for his big fight against Apollo Creed in the 1977 movie "Rocky."
I've been working out fairly consistently at Sweat Therapy Fitness for about a year now, and the song has become a bit of a soundtrack for my life, too. No, I'm not about to chug a tall glass full of raw eggs, and I think my dash up the 72 stone steps of the Philadelphia Museum of Art would end around stair 30, but I am getting stronger.
Now, I can hold a straight-arm plank for a full minute and do one legit pushup. The latter might not seem like much of an accomplishment, but it's one more than I've been capable of doing for 25 years. When I started, I recall not being able to lift my torso off the mat to do a side plank. Today, I look like an airplane, with arms out straight and my entire body off the mat.
Granted, I don't look like the 20-somethings in my classes, and I'll never be able to do some of the moves they perform with ease. But I've got 30 years and 80 pounds over most of them, so I'm going to cut myself a little slack.
Which brings me to the subject of one of our feature stories, fitness maven Margaret Richard. Her homegrown "Body Electric" exercise show was a staple on WFSU-TV for 13 years and, in its heyday, was seen nationwide. I remember seeing her and her troupe of back-up exercisers and their '80s-era workout look — shiny spandex cut-up-to-there bodysuits accessorized with belts (?), big, permed hair, and bright makeup — doing aerobic dances and body sculpting with little white weights.
For more than 30 years, she's been advocating for incorporating exercise into people's lifestyles. And for more than 30 years, she's been walking the walk — or, in this case, dancing the dances and lifting the weights. Now 68 and looking fabulous, she's focused on encouraging people her age to keep up an exercise regimen. Weakness and frailty, she says, are not the inevitable result of aging. And, while our joints may take a beating over the years, Richard says, muscle tissue hangs in there and, with proper exercise, can be strengthened throughout our lives.
Richard hasn't lived in Tallahassee for decades, but her handiwork lives on in the lives she changed. Even if you weren't around for the "Body Electric" days, I guarantee you know at least one now-mature woman who appeared on her show or took exercise classes at her studio.
I hope you enjoy the story and are, perhaps, inspired to start exercising — or to keep up the good work as long as you live.