Generation Smug
Rosanne's take on the generation of kids today.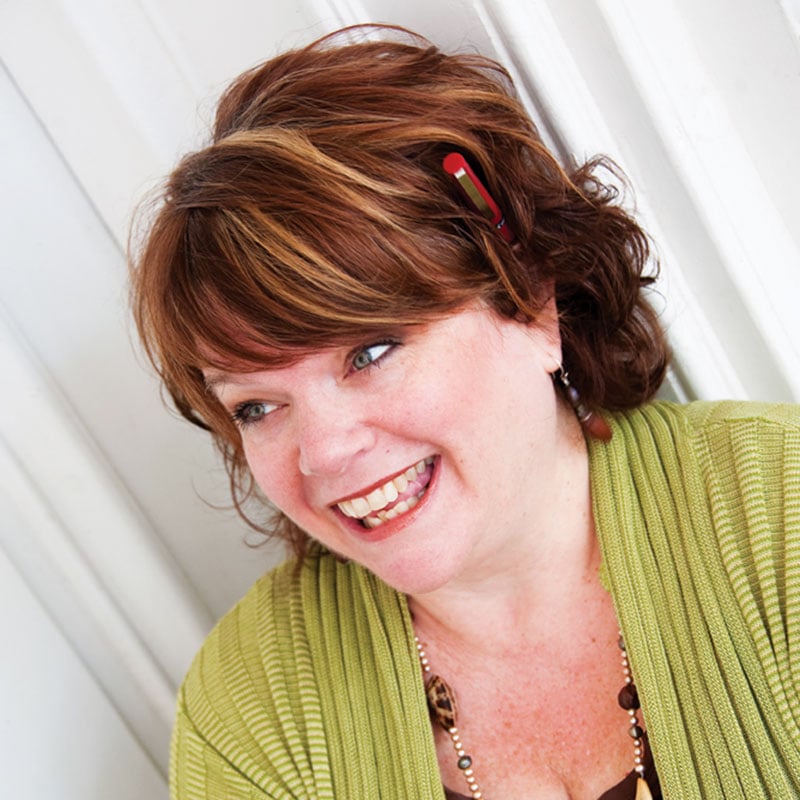 School's in session for another year, and I'm taking this opportunity to indulge in a little back-to-school ritual: writing a "What I Did on My Summer Vacation" essay.
This summer, I went back home again for a five-day visit with my mother in her Northern Virginia retirement community. (This would probably be infinitely more interesting if I wrote it after the summers I traveled to Rome and Turkey, but so it goes.)
I left my hometown when I was 14, and most people who knew me when I lived there invariably comment about how much my 20-year-old daughter looks like I used to look back in the day. And she does, right down to the waves in her long, thick hair.
With the smugness of youth, she's quick to point out stray gray hairs or wrinkles that make me look old. At these moments, I usually point to my face and say something along the lines of, "Take a good look, kid, because this is your future." Which is a pretty horrifying thought for her.
Mom rented guest quarters for my daughter and I in her community, so we were able to share a little bit of the Greensprings experience with her during my stay. It's a sprawling place, like Tallahassee's Westminster Oaks on steroids, home to 2,000 people over the age of 62 — many of them well over 62, including a woman who lives down the hall from my mother who's 102.
Greensprings has just about everything — several dining rooms, a beauty parlor, doctors' offices, a fitness center, library and even an onsite television station — all connected by a labyrinth of hallways. It might take awhile and you're sure to get lost at least once, but it's possible to go everywhere on the campus without ever stepping foot outside. Mom taught me the rules of the road, er, hallways — keep to the right, let someone know if you're passing and beware of speeding scooters.
As I walked back and forth to her apartment, I was filled with pity for people I saw who were bent over by their ailments or trailed by health care aides. And I must admit I chuckled to myself at the room that served as a parking lot for dozens of walkers and scooters that weren't allowed in the dining rooms.
Then I realized: Who was being smug now? Essentially, I was looking at my (not-all-that-distant) future. And I have no idea what that future will hold. Do I want to live my golden years surrounded by people who are old like me? Will I be able to afford the buy-in at a place like Greensprings? Will I even be able to afford being retired?
These questions resonate with me because whenever Congress starts talking about mucking around with Social Security and Medicare, they assure us these changes will only affect those 55 and older. So guess who's 54?
Fitting thoughts for the autumn of my life. But, for now, let me touch on the autumn issue of Tallahassee Magazine.
Sure as the leaves fall, it's time for the Best of Tallahassee 2011. Our readers have once again chosen the top restaurants, stores, service providers and entertainment. Many are familiar names on the list, but there are also plenty of new winners to explore. Thanks to those who took the time to mail in ballots and share their favorites. Be sure to look for the "Best of" logo when it's time to make a choice — our readers won't steer you wrong.
Don't know about you, but I can't wait for that first cool October morning.