Gear Up for Biking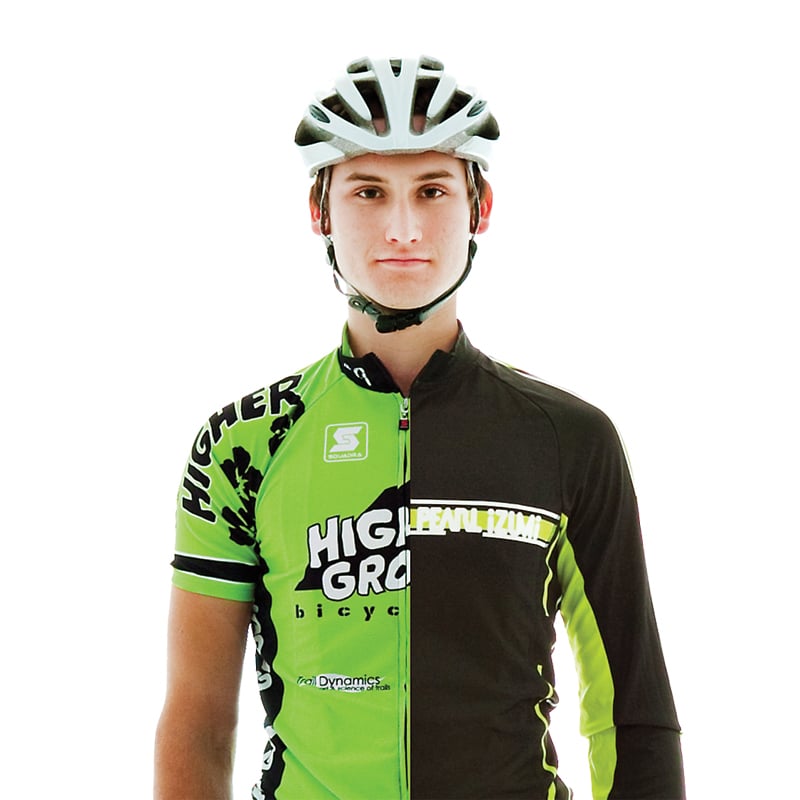 Tallahassee is full of cycling opportunities. Whether you prefer riding down winding, hilly roads or exploring one of our fair city's many off-road trail systems, you'll have a blast while getting a great workout at the same time. In the past few years, several of Tallahassee's off-road trails have been completely renovated and are now considered among the best in the state. The rolling hills in and around Tallahassee provide some serene and scenic adventures for both short- and long-distance rides alike. In either case, finding that perfect ride shouldn't be too difficult, but you should definitely consider the differences in equipment and gear to make sure you're properly prepared for the good times ahead.
---
Road Bike (Felt F5: $2,069 as shown; Higher Ground Bicycle Co.) Primarily designed for paved roads, these bikes are generally made of lightweight materials like aluminum or carbon fiber (or other materials like steel and titanium) and equipped with drop handlebars (making your body more compact and aerodynamic) and narrower tires with higher air pressure (upwards of 120psi) for less rolling resistance.
Mountain Bike (Specialized Carve Comp 29: $1,600 as shown; Higher Ground Bicycle Co.) Mountain bikes are primarily used on non-paved, rougher environments. Wide, knobby tires with lower air pressure (around 35–50psi) provide better traction and shock absorption. The front suspension fork helps to level out varied off-road terrain (some mountain bikes have front and rear suspension, providing a much smoother ride when conditions are at their roughest).