FSU Honors its' Women Athletes
Celebrating Women — On and Off the Field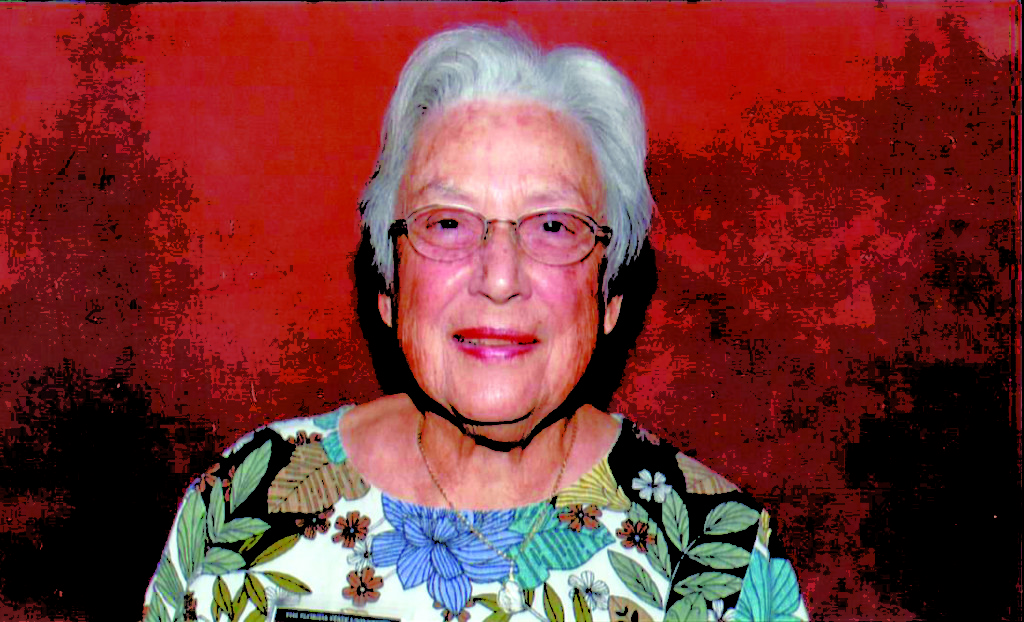 Florida State University wrapped up its homecoming weekend festivities Nov. 9 with a special Sunday brunch honoring the university's women athletes, past and present.
Nearly 450 people attended the 16th annual Champions Beyond the Game celebration, held at the University Center Club, on the morning after the Seminoles football team beat Virginia 34-20. In one of his first official appearances since being approved by the state Board of Governors three days before, opening remarks were made by new President John Thrasher, who was accompanied on the dais by First Lady Jean Thrasher.
Dr. Janet Wells
About half of those enjoying a buffet brunch were currently members of nine of FSU's 11 NCAA-sanctioned women's teams — softball, indoor and outdoor track, cross country, tennis, volleyball, sand volleyball, swimming and diving, and golf. Two teams couldn't make it: The No. 1-ranked soccer team was playing in the ACC final against Virginia (which they would win 1-0) and the basketball team was gearing up for its first exhibition game of the season.
The highlight of the event was the presentation of two Champions Beyond the Game awards, honoring former women athletes who went on to success after college sports. Dr. Janet Wells, a standout basketball player and 1942 graduate, was given the award reserved for a woman who played before scholarships were awarded. After serving in World War II and working elsewhere, Wells would return to FSU where she had a 30-year career, ultimately serving as chair of the Department of Physical Education. The 94-year old, who now lives in Westminster Oaks, has also given her time and talents to several FSU-related organizations. In her acceptance speech, she quipped, "When you're a PE major, you can organize anything."
Sophia Danvers, a telecom industry executive who lives in Georgia, was named a champion from the scholarship era. A walk-onto the track tem, she would go on to be a six-time All-American honoree. Danvers credited her sports experience with aiding in her business success. "When you're an athlete, you're always an athlete; the playing field just changes," she said.
She also credited coaches with molding future successful women. "You're not creating the next million-dollar athlete, you're creating people who are going to affect this world in so many ways," she said.
In addition, one woman from each of FSU's sports team was given the "Femina Perfecta" medallion. This award, which translates to "complete woman," is voted on by team members in a secret ballot. According to a description of the award, "She will not necessarily be the most intellectual, fastest, strongest, top scorer, funniest, etc,. but should be the one who is invaluable to the team and who will always make a difference."