FSU Enters Academic Top 20
University soars in prestigious U.S. News & World Report rankings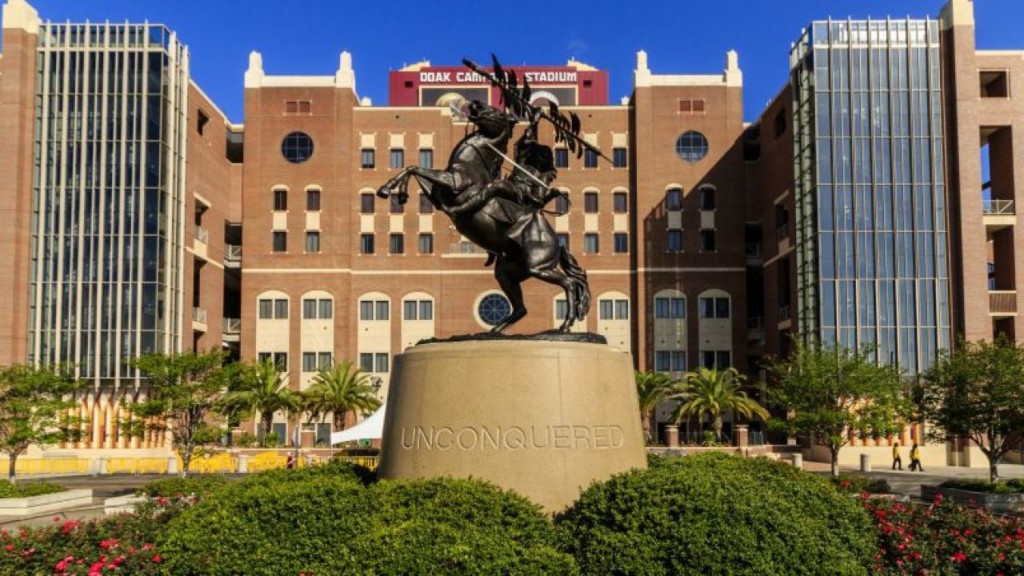 Florida State University moved up in the rankings this week — but it had nothing to do with sports.
FSU is seeing its national academic prominence soar as the school now ranks No. 18 among public universities in U.S. News and World Report's Best Colleges 2020 rankings. It's the school's highest ranking ever and its first trek into the Top 25.
FSU officials are celebrating a steady climb in the rankings, pointing out that the university has risen 25 spots among public universities since placing No. 43 in 2016. FSU ranked No. 26 last year. The University of Florida ranks No. 7 among public universities.
FSU professor Gary Taylor, chair of the Department of English, noted that as it is, more than 50 percent of all FSU classes include fewer than 20 students. He called that "the gold standard in higher education."
"The new ranking will have an immediate effect on our ability to recruit outstanding undergraduate and graduate students," Taylor wrote in an email to Tallahassee Magazine. "And since almost all our graduate students also teach undergraduate courses, recruiting better graduate students means providing even better teachers to thousands of undergraduates, every semester."
U.S. News says it bases its rankings on "factors that indicate academic quality, such as graduation rates and faculty resources." Colleges and universities cite the publication's rankings as a leading national benchmark of academic standing.
Among national universities, which include private institutions, FSU ranks No. 57, tied with, among others, the University of Miami. The University of Florida ranks No. 34 on that list.
Florida A&M ranks No. 45 in top performers in social mobility and No. 123 among top public schools.
"It's an incredible accomplishment for Florida State University," FSU President John Thrasher said in a news release. "The credit goes to so many people — our faculty, our staff, and certainly, our great students. I couldn't be prouder."