Fresh Local Food, Good Vibes and Great Prices in All Saints
The Grain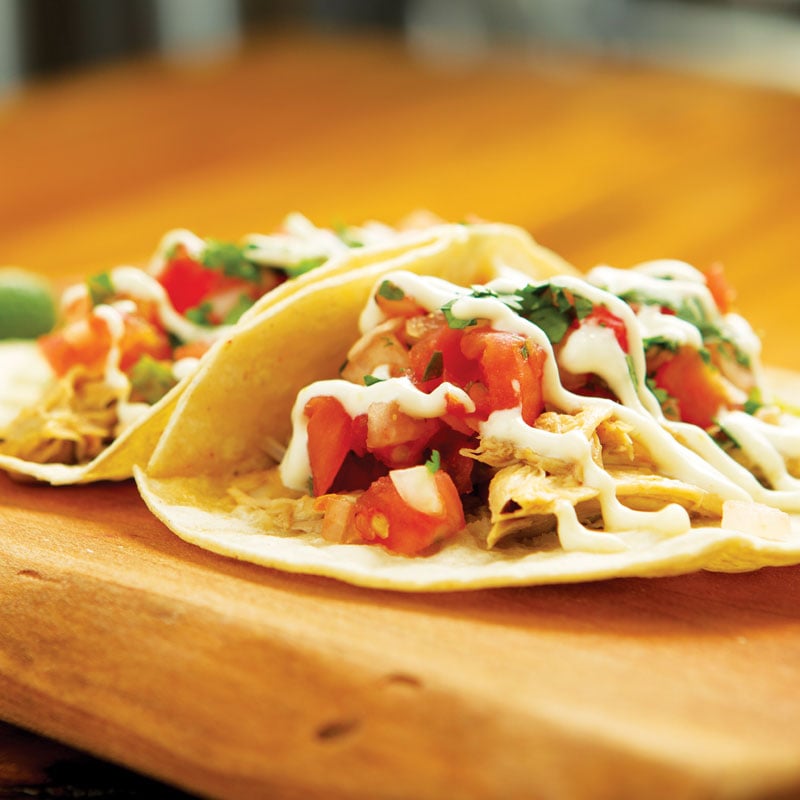 As the All Saints District and Gaines Street begin to restore old buildings and construct new ones, the area is coming back to life. With so many choices, it gets harder to distinguish the good places from the great. However, if you are looking for a local spot to enjoy a fresh lunch or dinner, check out The Grain.
Bringing to Tallahassee an urban, artsy vibe within an easygoing neighborhood, The Grain as a casual dining restaurant is a not-to-be-missed gem. As the neighborhood attempts to create a condensed but active community — comparable to places like downtown Asheville, N.C.,
or Austin, Texas — Tallahassee is reaping the benefits.
Owners and old friends Will Thompson and Ely Mathes may be young, but they have been hard at work designing a restaurant offering meals that are not only delicious but fresh, too. Describing The Grain's food as casual urban cuisine, Thompson and Mathes try to get the majority of their products from local sources, including the Orchard Pond Organics farm, owned by Mathes' sister. Every week you can enjoy new specials, and every six months expect to see new menu items appear or old favorites reappear.
Intended to be a neighborhood restaurant, The Grain has a friendly, enjoyable environment. No matter what time The Grain is open, customers are welcomed into the quaint space by at least one owner and the amiable staff. The casual, laid back atmosphere is enhanced by the local artwork decorating the walls, handcrafted wooden tables and counters — forged by The Grain's owners — and old church pews, which are given a nice coat of paint and used for indoor seating. Or dine outside on the patio that The Grain shares with Fermentation Lounge, located next door.
The menu boasts a range of items from bruschetta or hummus and pita chips as starters to chicken tacos and barbecued pork sliders. The Grain's modest prices range from $4–$10 for food items and $3–$6 for alcoholic beverages.
Try the Butternut Bisque, which is as creamy and delicious as it is filling and fresh. If you seek something lighter, the Spring Salad will fit your needs with fresh pineapple, strawberries and homemade candied pecans over a crisp spring mix. You can soon buy these delicious candied pecans from The Grain, as well as garlic and herb-infused olive oil and local organic honey from Orchard Pond Organics.
Customers can enjoy The Grain's charming environment and delicious food Tuesday–Saturday, from 11 a.m.–2 p.m. or 5–10 p.m.; staying open until midnight (sometimes later) on Fridays. Although, for a livelier atmosphere, visit The Grain during its peak hours during the lunch hour or Friday nights. The restaurant is located at 112 All Saints St., just a skip-and-a-jump down the street from the All Saints Hopyard. "Like" their Facebook page to stay up to date with daily specials.