For Want of a Nail
Happy coincidence strengthens powerful documentary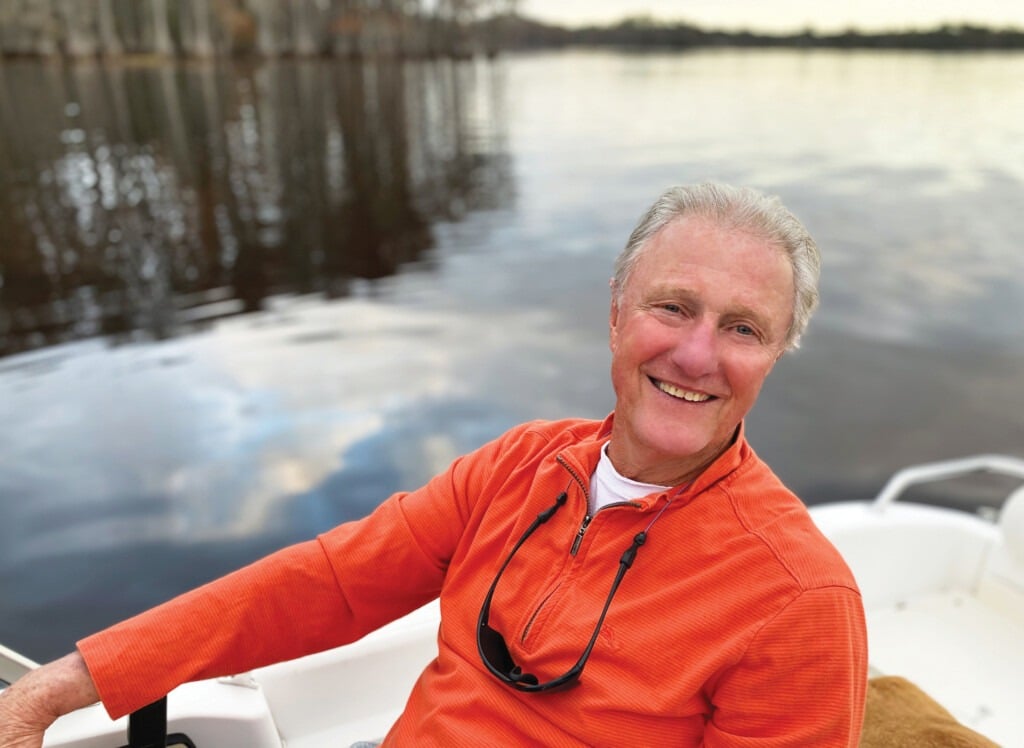 It's true. Sometimes, the stars line up.
I received a call from Chucha Barber, who served as the executive director of the Mary Brogan Museum of Art and Science in Downtown Tallahassee for 14 years. Her efforts in that role yielded cultural and learning experiences for children and adults that were new and elevated.
Chucha was in the waiting room of a tire store — she had picked up a nail in her travels — when she flipped through a copy of Tallahassee Magazine and read a column I had written about my association with the Guy Harvey Foundation. I have been pleased to participate in and promote billfishing expeditions to Central America that the foundation conducts to raise funds for marine research and education.
When she called me, Chucha was in the final stages of producing Unfiltered, The Truth About Oysters, a documentary film that focuses on Apalachicola Bay as an example of the decimation of oyster populations across the globe. She has been making documentaries for 30 years, the first of which was inspired by a dinosaur exhibit she saw while working at a science museum in Miami. 
Chucha called me to see if I could interest Dr. Harvey in taking part in the film, given his prominence in the fields of marine science and conservation. After seeing a rough cut, he agreed to lend his expertise to the production. A film crew rushed to Fort Lauderdale to capture his comments about the critical role played by filter-feeding, water-clarifying oysters in marine environments the world over.
Chucha also succeeded in enlisting participation from international photojournalist Richard Bickel of Apalachicola, whose stirring black-and-white images of seafood harvesters, processors and their families and environs were collected in a book, The Last Great Bay: Images of Apalachicola. Bickel made available to Chucha more than 30 photographs, some of them from the book, that appear at the start of the documentary and effectively set the tone for the film.
Bickel moved to Apalachicola 30 years ago, and his own work of telling the story of people who live there continues to this day. As a consultant on Unfiltered, he introduced Chucha to typically reticent members of the oystering community.
Bickel's work is on display at his gallery at 81 Market St. in Apalachicola and is best admired in person. You can check it out, too, at richardbickelphotography.com.
As powerful as it is, Unfiltered has the potential to win a bunch of awards while fostering appreciation for the sensitivity and value of marine environments and affecting change. The film is doing well, having been accepted by several film festivals statewide, including this year's Tallahassee Film Festival, which will take place Sept. 2–3 at venues to be announced in the Gaines Street/Railroad Square district. Go see the film if you get the chance.
I am grateful to have been in a position to support Unfiltered and its aims. The inclusion of Dr. Guy Harvey in the film began in a tire store waiting room and is a testament to the power of Tallahassee Magazine to make connections.
Take care,
Brian Rowland, Publisher
browland@rowlandpublishing.com