Floriography and the Secret Language of Flowers
Every flower has a meaning. Are you sending the right message?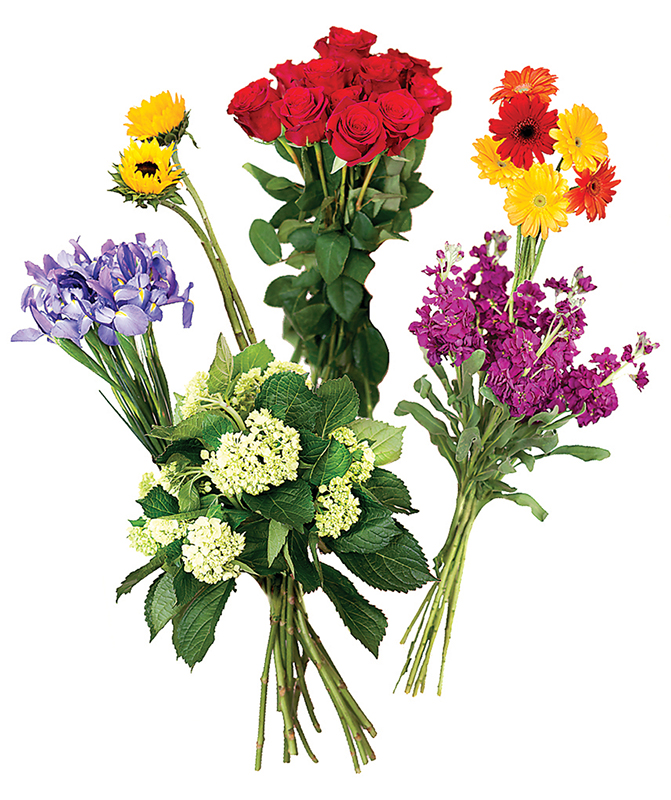 Hydrangea
The hydrangea signifies heartfelt emotions.
Iris
The iris represents faith, hope, adoration, courage and wisdom.
Sunflowers
Sunflowers are a symbol of adoration, loyalty and longevity.
Red Rose
A red rose signifies deep emotions, such as love, longing or desire.
Gerbera  
Gerbera daisies signify innocence, purity and cheerfulness. They are available year-round and come in an assortment of vibrant colors.
Virginia Stock Flower
A symbol of a happy life, the stock flower is also known as the gillyflower. Its scent is sweet and heady, and blooms are typically white, pink, red, lilac or purple.