Florida Senior Day 2019
Seniors are celebrated and recognized at Capitol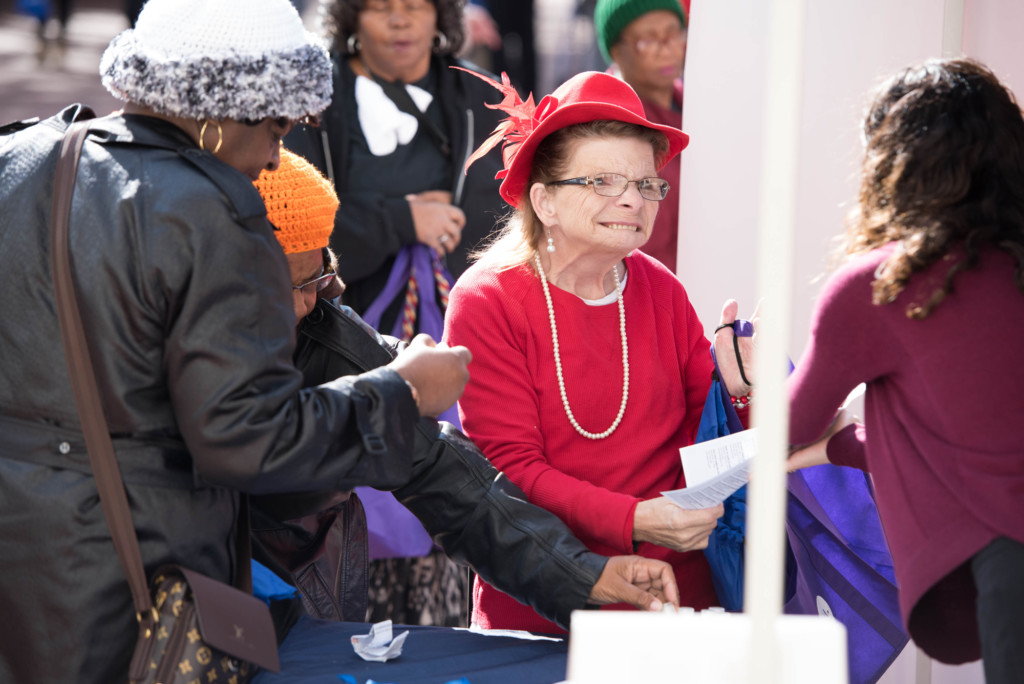 For 18 years, seniors from throughout Florida have united at the Capitol to celebrate and provide outreach for their communities. On Wednesday, March 27 over 2,000 seniors and advocates will unite through events and outreach efforts aimed at promoting the health, safety and well-being of Florida seniors.
Florida Senior Day is a free and public event featuring 90 nonprofit, corporate and philanthropic organizations that support senior-related issues. Florida Senior Day is orchestrated by the United Way of Florida and the Florida Department of Elder Affairs in an effort to advocate for the voices of seniors.
"Florida Senior Day serves to celebrate seniors and advocates by creating a presence of seniors during session in order to remind legislators that the large population of aging communities are their constituents," said Liz Koehler, Florida Senior Day event producer. "This event allows seniors an opportunity to come to the capitol and advocate for themselves and talk about what's important to them."
The day's festivities will begin on Tuesday, March 26 with a Florida Senior Day reception bringing together more than 300 senior advocates, elected officials and statewide leaders to recognize those who dedicate their lives to senior issues. That evening from 6–7:30 p.m., there will be a ticketed dinner sponsored by Wells Fargo held at the University Center Club. Guests will experience a full dinner program with guest speaker Lance Robertson, the United States Health and Human Services Assistant Secretary for Aging. Tickets are $35 and can be purchased at 850tix.com.
Florida Senior Day will officially commence March 27 at 10 a.m. at the State Capitol Courtyard with breakfast by Farm Share. From 10 a.m. until 2:30 p.m., all are welcome to visit dozens of interactive partner booths providing free information, health screenings, activities and giveaways. Throughout the day, in 10 minute increments, various senior groups will put on performances including singing, dancing and more.
The complimentary luncheon, sponsored by All Well, invites seniors, advocates, families, policy makers and community leaders to dine, connect and listen to the program given by Secretary Lance Robertson.
"This day connects service providers of seniors from across the state that serve in many different ways," said Koehler. "It offers a place for them to identify their points of intersection and ways they can better collaborate to more holistically serve seniors across the state."