Finding the Right Scent
Matching man to cologne is an adventure in fragrance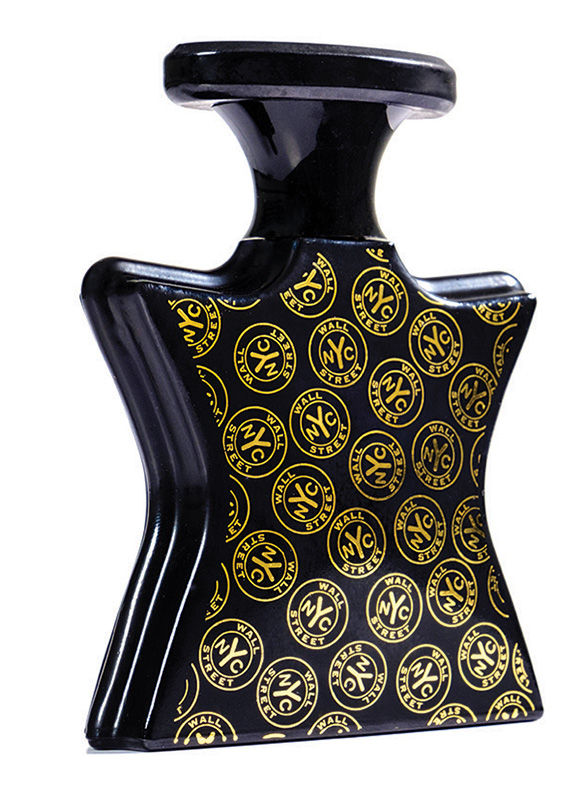 In the board room, along a hallway or airborne somewhere nearby, a pleasant scent hovers, suggesting the presence of a man wearing a fine cologne.
For some, the scent is a signature.
Choosing the right one is a matter of spending time with someone who knows fragrances and trying various products. Colognes react differently on the skins of different men, so the match of man to cologne is highly personal. Consider also the time of year, as certain scents harmonize best with the mood and attire of the respective seasons.
To read about award-winning men's colognes and other stars of the fragrance world, browse the Fragrance Foundation website at Fragrance.org. Glimpse the makers and machines behind Hall of Fame colognes such as Acqua Di Gio (Giorgio Armani) and CK one (Firmenich).
Then, hunt, patiently.
Brittani Revell, business manager at Hearth and Soul, recommends trying out the Bond No. 9 brand of perfumes and colognes, which the store carries.
"It's a luxury fragrance line that has scents that are unisex, as well as man- and woman-specific. They specialize in a concentrated formula, with scents inspired by areas of New York City," says Revell.
She explains that some scents offer a savory base and a spicy floral middle; or they can be grounded in a cedar wood or musk undertone. Each cologne's aroma easily adapts to daytime or nighttime wear.
For your more widely known colognes, Dillard's is the place to go. To match your collared shirt or chinos, go for Ralph Lauren Fragrances' Polo Blue Men Eau de Parfum Spray, which has a woodsy, earthy scent. If Ralph Lauren colognes don't quite suit you, or they seem too heavy, try the Giorgio Armani Acqua di Gio Pour Homme Fragrance, a delicate spritz that contains notes of herbs and hints of citrus — perfect for stowing away in your vacation luggage.