Finding Happiness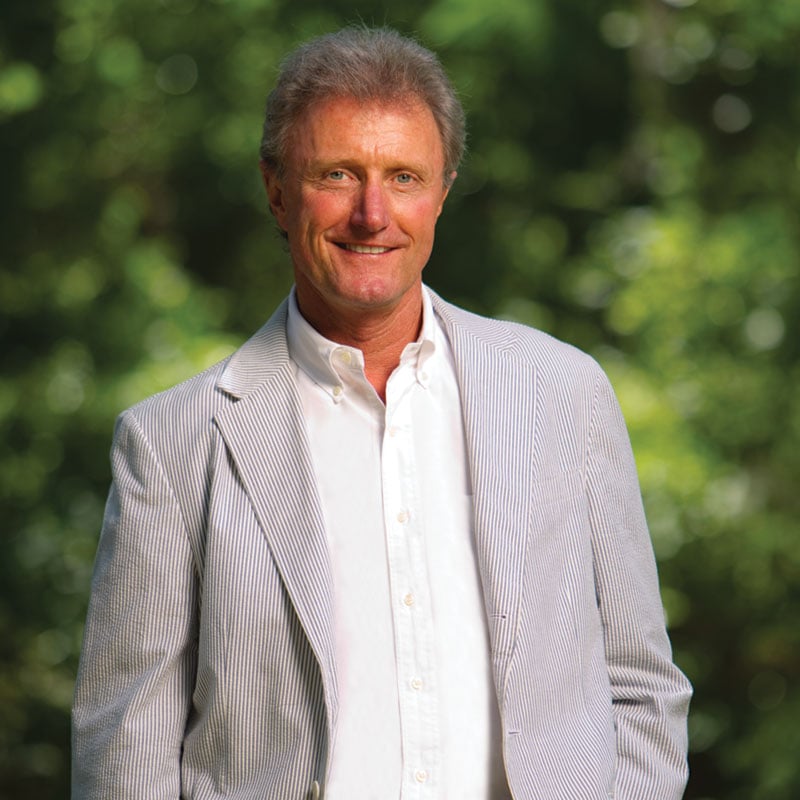 Recently, I watched a show on HBO hosted by Bryant Gumbel, who was joined by an Ivy League psychologist. Jointly, the two men interviewed two accomplished individuals — a retired Navy SEAL and a former professional football player.
The interviewees were both in their early 30s and, for 10 years, had led high-octane, adrenalin-filled lives before subsequently experiencing severe depression and resorting to alcohol and drugs as coping mechanisms following their abrupt retirements.
Fortunately, the former SEAL and the NFL veteran received interventions at the right time and successfully recovered. In response to questions from Gumbel and the psychologist, they shared what they did to regain a sense of contentment in their day-to-day lives. Most importantly, they talked about learning to actively create a sense of happiness and well-being each and every day.
Attaining and maintaining happiness, they said, is a challenge that needs to be addressed and nurtured continuously.
The psychologist explained that every individual has a unique set of five or six daily activities that for him or for her result in a sense of happiness or overall contentment.
My list includes going out on the lake with my wife, Cherie, and catching a sunset over some conversation; going out for dinner; taking a long walk with my dogs; and arriving at the office an hour before others do and having a cup of coffee in silence while strategically thinking about the publishing business.
The psychologist stressed that each of these activities on our lists promotes a sense of happiness even though none is "monumental."
The SEAL, the football player and all of us, if we are to bring about happiness, need to infuse each day with a few simple things that reliably make us feel relaxed and content. Cumulatively, a series of happy days will result in a general sense of satisfaction that will extend to partners and children.
The psychologist also said that people set themselves up for disappointment or worse whenever they believe that one big achievement will guarantee long-term happiness. We may try to convince ourselves that everything will be grand once we win the job, land the promotion, hit the sales goal, have the baby, buy the house or the dream car, earn the diploma or receive the gold watch from the company, but life doesn't work that way.
This show inspired me to better appreciate and be content with each and every day. I urge you to assess yourself and consider where you stand on the overall scale of happiness.
Ingredients in a recipe for happiness might be as simple as: something to do, something to look forward to, and someone to love and be loved by.
We have arrived at an inspirational time of the year, the springtime period of renewal. Slow down, ditch the phone, take a deep breath and enjoy what you have.
And be sure to live your own life, not someone else's.
Until next time,
Brian Rowland
browland@rowlandpublishing.com