Finding A Window of Opportunity in Your Home
Transform your home and save energy without tearing it apart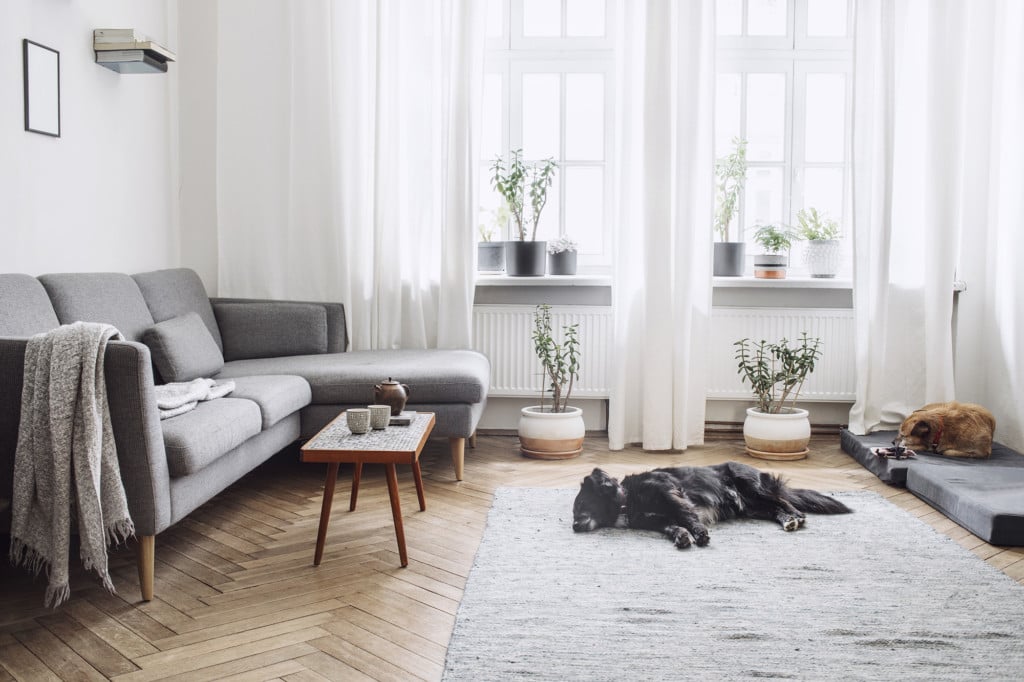 You're looking to turn your home around, from the inside out.
And you're looking to do it without turning your house, in terms of renovations, upside down.
Look no farther than your windows.
"Windows allow you to truly see the inner and outer beauty of a home," said Jason Naumann, broker and owner of The Naumann Group Real Estate Inc.
The amount and arrangement of light let into a room can transform the way the space looks and feels. Windows often can emphasize certain areas of your home or make small spaces appear more open.
They can do even more than that.
"When used correctly, windows can both unify the design and add a sense of hierarchy by bringing focus to important parts of the house, such as the entry," said Joe Wynn, owner of Wynn & Associates, which specializes in residential design and drafting.
Window enhancement not only changes a home's appearance but increases its energy efficiency. Many of your windows may be outdated, causing the heat or the air to escape easily and not insulating the home properly.
Mark Berntsen of Pella Windows and Doors says windows produced over the last 15 to 20 years aim to "withstand more pressure and more heat because it's just getting worse every summer."
In these blazing Florida summers, we want proper insulation to keep our homes cool and keep the sultry air out.
One way to go about these changes: Replace the glass in your window frames instead of installing new windows.
Through wear and tear over the years, moisture can build up between the seals and the insulated glass. Even after the moisture evaporates, these deposits leave behind calcium on the glass, causing the glass in your windows over time to appear almost foggy.
Adam Jones, residential project manager at Miller Glass Company, calls this a relatively easy fix.
"The majority of windows are designed to remove the glass and replace it without having to buy an entirely new frame," he said.
If you're looking to replace your window frames, consider the look and feel you want for your home. That will guide your options.
Jones said Miller Glass has seen popularity in the vinyl-framed window because it is easy to clean and avoids the problem of oxidation from the deterioration of metals around windows.
Also popular: Low-E, or Low Emissivity, glass, which Jones said "refers to a coating that is used on the glass to reflect radiant heat outside of your house." That creates more energy-efficient windows.
A windows upgrade isn't always about style and appearance but an investment. Consider the ways in which windows affect your home, in addition to transformation.
"Quality insulated windows can save on your electric bill, can cut down on UV discoloration inside the home and can also protect your home during storms," said Naumann, of the Naumann Group.