Feathers and Eggshells
From the Editor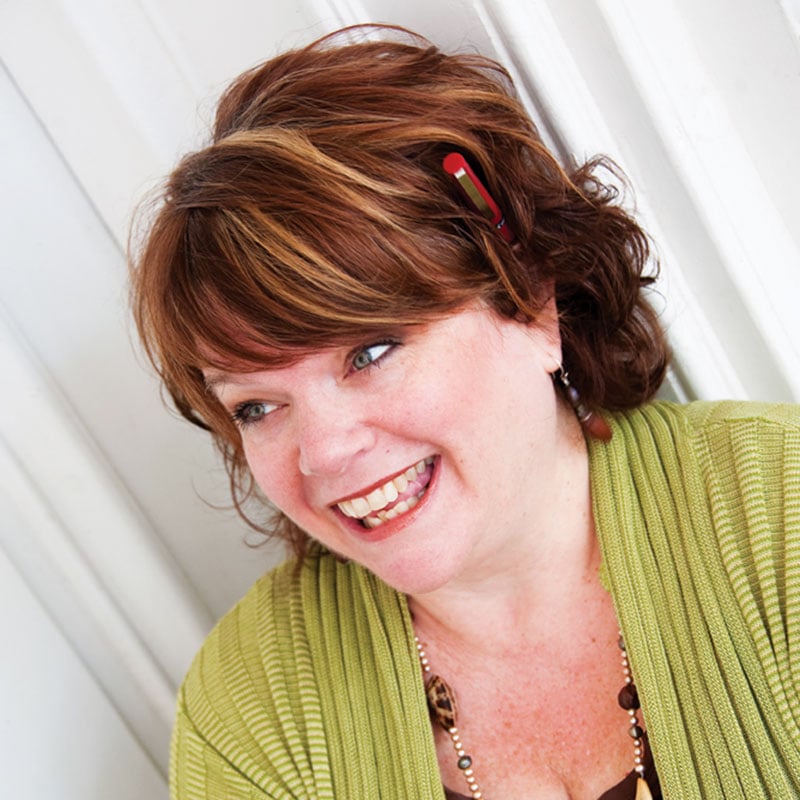 By the time this issue hits the stands, that's all that's going to be left in the Dunkelberger nest — because my two little birdies have flown off.
I thought I had it bad when No. 1 son first headed off to UF four years ago, but I have now dropped him off on the other side of the country for grad school. If he tried to go to school even five miles farther west than he is right now, he'd be in the Pacific Ocean. A month later, my daughter headed off to New College in Sarasota. Infinitely closer than Los Angeles, but still, not the kind of round trip that can be done in a day. Let's just say we won't be seeing too much of either of them until the holidays.
And so, daddy bird and I will be — for the first time in 22 years — hanging around the nest by ourselves. Even so, something makes me think we're not going to have too many empty hours on our hands. After all, there's always work. We're definitely not planning an early retirement (two kids in college!). And we both have lots of outside interests — not to mention getting to know each other all over again.
I'm so happy and yet so sad — the very definition of bittersweet. I have no doubt that both my children will meet this new challenge. I am thrilled for both, and perhaps just a teensy bit jealous, because I know how much fun and adventure awaits them both in the coming years. (And what have I got to look forward to? I've already got the reading glasses, gray hairs, middle-age spread and double chin. Can't hardly wait for the age spots, arthritis, wrinkles and chins three and four.)
Enough of this pity party (although I did plan a boo-hoo breakfast with a friend after she sent her daughter off to college), you've got a magazine to peruse!
For starters, there is our cover story, the annual listing of the "Best of Tallahassee" winners chosen by our readers. While some winners are perennial favorites, there are lots of new names on the list. I always take heed, because our readers have never steered me wrong.
As a parent, mentor and supervisor, I've spent my fair share of time around young people in recent years and have been intrigued: There seem to be so many "looks" they can sport and each has particular details that help other teens discern whether they're looking at an "indie" or an "emo" or a "scene." The "Teen Spotting" feature was a wonderful collaborative effort between editorial, photography and artists to develop an amusing "field guide" so parents can identify those perplexing student subcultures.
Be sure to spend a few minutes with our food story, featuring a preview of recipes from the Junior League of Tallahassee's new cookbook, "A Thyme to Celebrate." For almost 20 years, I've been selecting surefire hit recipes from the Junior League's original cookbook, "Thymes Remembered," and from the looks of the few they've shared, this one will be a winner too.
This issue is full of personalities — from Tabitha Yang's piece on the serviceman who did a little "dancing with the stars" to Andrew Muller's interview with Florida's oldest working barber to Scott Carter's story about Gene Williams — who keeps our husbands' eyes glued to the computer screen with his popular Florida State University sports fan site.
Here's hoping we'll be enjoying that fall weather soon.