Fall Forward
Do so and you'll see life from a brand new perspective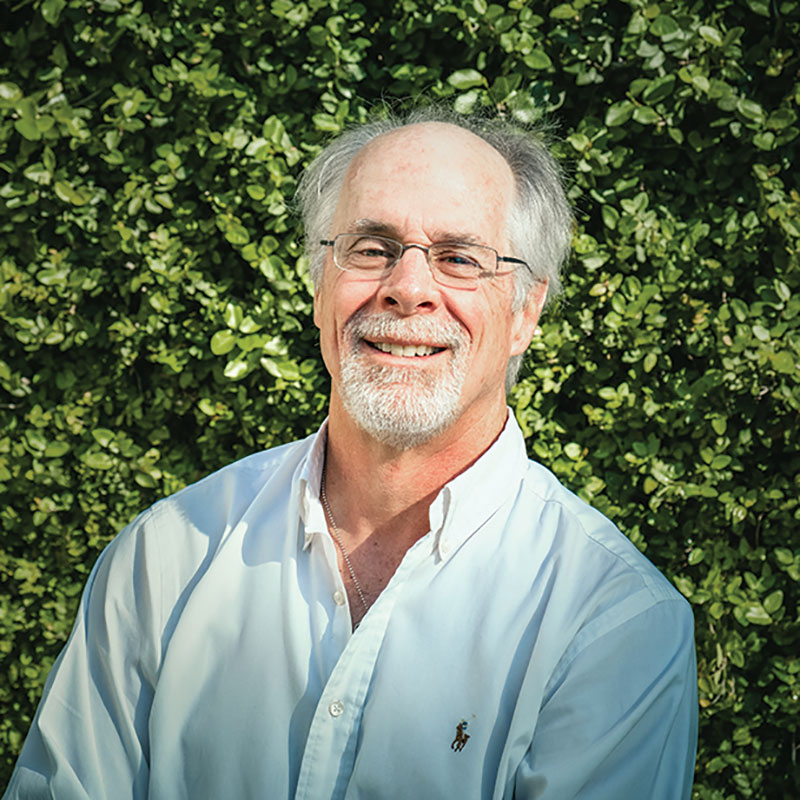 It was the Fourth of July and the sacred music wouldn't play.
Hundreds of runners, cued up at the start line for the annual Firecracker 5K, conducted at Cascades Park, grew agitated — at 8 a.m., it was hot already — as race personnel tried to cut on a recording of the National Anthem.
Finally, there came surrender.
"We are going to have to go a capella," a man with a bull horn announced, and presently the throng raised a noise more woeful than joyful — lowing Holsteins came to mind — while continuing to shift its weight from left legs to right, like cows.
All of this was maybe not a good sign.
But, the race underway, I settled into my pace with about 60 percent of the field in front of me and worked to hold on. All went well until, without slowing down, I reached for a cup of water at an aid station with maybe a mile to go to the finish line. I got my weight too far forward, sped up in an effort to regain my balance and slammed into the asphalt at my top speed of, oh, 12 mph.
Three point landing. The heels of my hands and my chin. And then, as I slid forward, I scraped the inside of my elbows and bruised several ribs.
My bell had been rung. The music played.
An aid station volunteer — a girl with a sweet voice — asked me if I were OK and told me she could round up a nurse. I firmly declined that offer, stubbornly struggled to my feet, walked for a time and then jogged to the finish line.
For two weeks thereafter, I could not cough without sharp pain. Sixteen days elapsed before I would run again.
But there was an upside to the setback. It enabled me to let loose of lesser irritants, like say the Leon County Tax Collector's offices, that place where you go when it comes time to renew your driver's license in person.
On my way to work, I reported to the office on Apalachee Parkway where I discovered that remodeling was in progress and was directed to the office on Capital Circle by a security guard, two ax handles wide, who never looked up once during our brief conversation and referred to Cross Creek Square like it were a landmark.
Upon entering the office at CCS, I was the only customer in the place. Several employees idled at windows. I was told to take a number and to have a seat. After a spell, my number was called. "Now serving number one." My dealings with the clerk went OK for starters. Social Security card, check.
Two pieces of mail sent to your current address, check. Birth certificate, rejected. It was dismissed as an illegitimate "crib souvenir" because it was issued by a hospital and not an agency of government.
The presence of my footprint on the certificate carried no weight. I left the CCS office with a temporary license and feeling like a parolee.
At the house, I dug a government-issue birth certificate out of a file cabinet and, following a weeklong cooling off period, made the drive to the tax collector's office up yonder by I-10.
Nice new digs. Got a passing grade on my paperwork. Advanced to the photo station. Didn't break anything there. Was returned to the paperwork station where I handed over my expired DL and my temporary DL and a humorless clerk prepared to print my new license.
"Sir, our records indicate that you have been issued a driver's license by the state of Illinois," the clerk said, pronouncing the "s." She read me a Chicago street address, asking if I had ever lived there.
Oh, the obscenities left unscreamed that passed through my head right then. I have not been to Chicago since before I learned to drive.
The clerk banged away at her keyboard until she finally succeeded in expunging the bogus information. When at last she handed me my new DL, she congratulated me as if I had passed a CPA exam or had crushed the GRE. Geez.
But the fall, you see, has enabled me to recognize that the DL renewal misery, relatively speaking, wasn't all that bad. Should you experience similar trials, you may wish to eat a sidewalk. Or employ a stress-relieving technique that I have employed lately. Silently sing to yourself the lyrics to "American Pie."
Helpfully, they are nearly as long as some of the workplace meetings I attend.   
Steve Bornhoft
sbornhoft@rowlandpublishing.com