EXPOSURE Shines Light on Tallahassee Talent
Saturday's event aims to showcase artists, models and more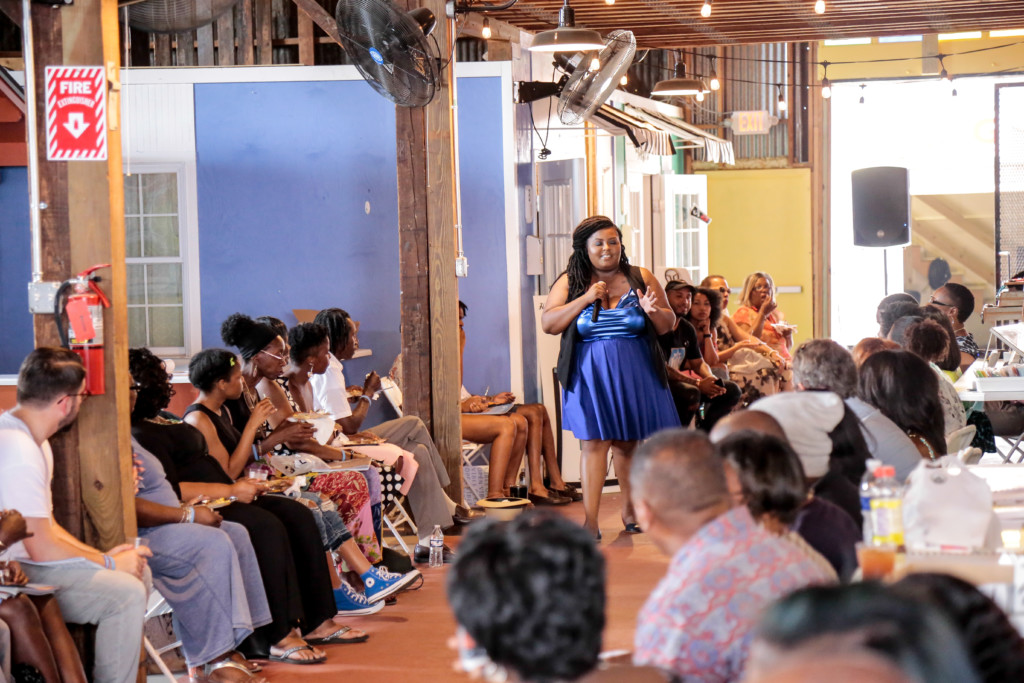 Bianca Belabre has always loved the arts, so it's no surprise that she's created an event that would expose Tallahassee's flourishing arts scene.
So she created EXPOSURE, an event that celebrates arts, music, fashion and entertainment. 
The event, in its third year, takes place from 12:30 p.m. to 7:30 p.m. Saturday, October 19 at The Pavilion. 
"I have always had a love for the arts," said Belabre, an entrepreneur and two-time Florida A&M graduate with degrees in public health and health science. 
"This event mimics something I experienced when I was younger, since I went to a performing arts high school."
Belabre aims to bring light to local talent and to give artists an opportunity to showcase their work. 
"I wanted to give everyone the opportunity to collaborate all in one place," Belabre told Tallahassee Magazine. 
At EXPOSURE, you'll see models strutting down the runway wearing outfits created by local fashion designers. Some looks will be made from scratch. Others will use clothing from thrift stores that have been revamped and given new life. 
Not too keen on fashion? Well, runway models won't be the only ones in the spotlight. The event will feature live performances from rappers, singers, and a dance group, as well as the incorporation of a new component — live art. Paintings will be showcased all over.
"I love the idea that everyone has the opportunity to collaborate in one place, " Belabre said. "We ask ourselves, 'What can we do for the artists to benefit them, help them make money and feel accomplished?'"
You can find more information about the EXPOSURE event by visiting here.