Tourism Officials: Explore Tallahassee and Win
Visit Tallahassee's Seasoned Local Campaign Urges Residents To Get Out and About During Winter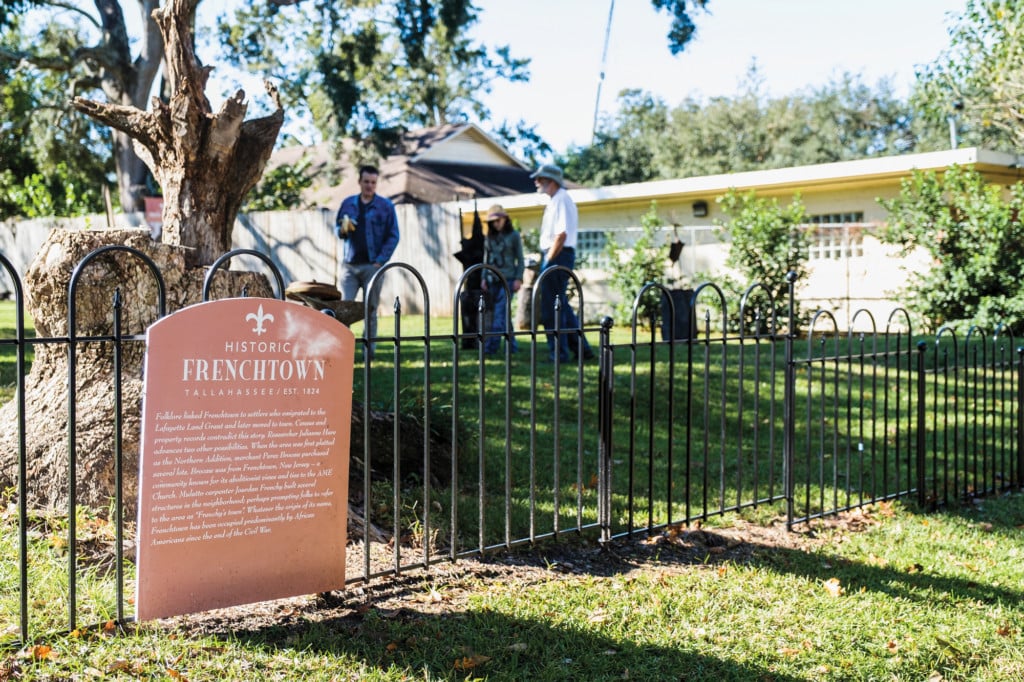 Leon County's tourism division is putting its focus on Tallahassee's residents, and it's rewarding them with small prizes for getting out and exploring the Capital City during the winter months.
Visit Tallahassee is urging residents to visit the city's sites and to participate in activities through its Seasoned Local campaign, which continues through February.
Here's how it works:
Users create a "Seasoned Local" profile at VisitTallahassee.com. They then upload photographs from winter-themed activities throughout the city.
Participants receive prizes depending on the number of tasks they complete. Prizes include a Visit Tallahassee notebook, a TLH mug, a TLH T-shirt and a Trailahassee Camelbak water bottle.
Free activities include a visit to the Leon High School lion statue; a visit to the new Leon County dog park; exploration of one of Tallahassee's trails; a visit to a new mural; and a visit to Frenchtown's Soul Voices historical markers.
To see the full activities list, visit the Seasoned Local website.