Experience The Excitement of Red Hills International Horse Trials
Bringing the best competition to our area for over 20 years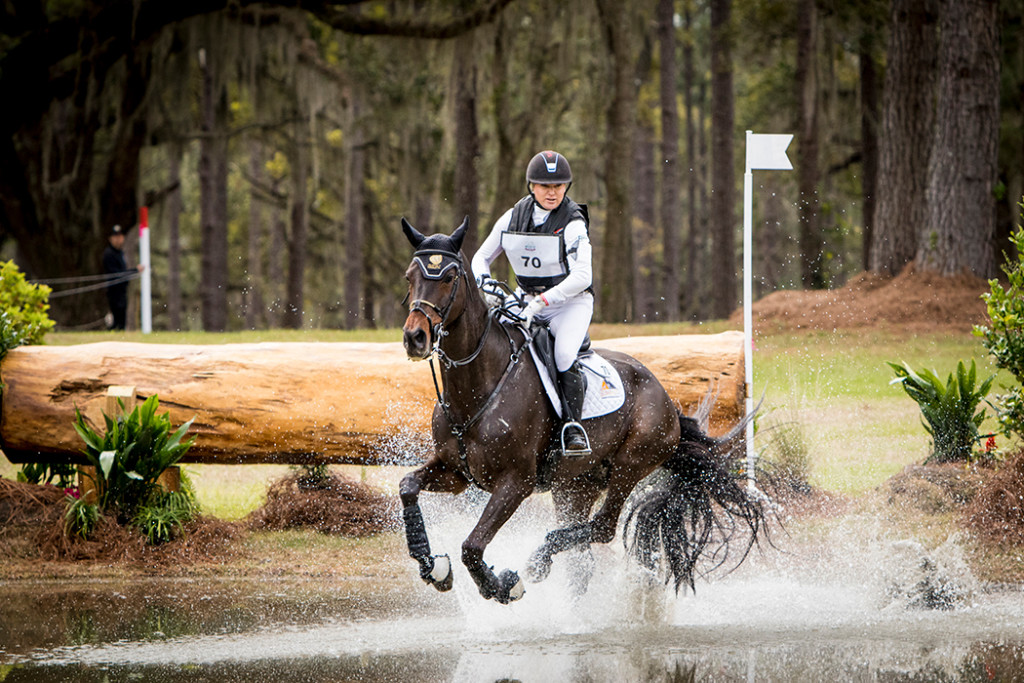 For two decades Red Hills International Horse Trials has been bringing the world's best equestrian riders to Tallahassee for a weekend of competition that includes dressage, cross country and stadium jumping. This community, family-friendly event takes place in the Elinor Klapp-Phipps Park, one of North Florida's most beautiful parks.
During March 8, 9 and 10, you'll see these athletes, many of whom are Olympians which you can tell by their red jackets, master the elegance of dressage, the exhilaration of cross country and the precision of show jumping.
Alongside the competition are a shopping village, food court, exhibits and children's play area, so it's a great day for spectators of all ages to enjoy! The Avenue of Shops includes clothing, artwork, photography, woodworking and spectacular hats. Sunday is hat day at Red Hills so be sure to wear yours!
"This is a community event," says Jane Barron, organizer of Red Hills Horse Trials. "You don't need to know anything about horses to come out and have fun. We have visitors who come from all over the country, those who make it a "girl's getaway weekend," and local families. We are so grateful for the more than 700 volunteers who help make this world-class competition happen."
Red Hill Horse Trials brings the best in competition as well as design. Internationally acclaimed cross country course designers Mike Etherington-Smith and former Gold Medal Olympian David O'Connor have designed the courses again this year. Tyson Rementer and Levi Ryckewaert both of whom were members of the cross country building team at the 2016 Rio Olympic Games have built the jumps. The courses will be fresh, challenging and exciting and highlights always include the water jumps.
Save by purchasing a 2 or 3 day package here!
Click here to purchase one day tickets for March 8, Dressage:  $15
Click here to purchase one day tickets for March 9, Cross Country: $15
Click here to purchase one day tickets for March, 10, Stadium Jumping: $15
You may also purchase tickets at the gate. Entry fees are a suggested donation to Red Hills Horse Trials, which is a 501c3 organization.
Single-Day Pass:   $15 Two-Day Pass:    $25 Three-Day Pass:   $40 There is no charge for children 12 and under.