Experience Florida in the Civil War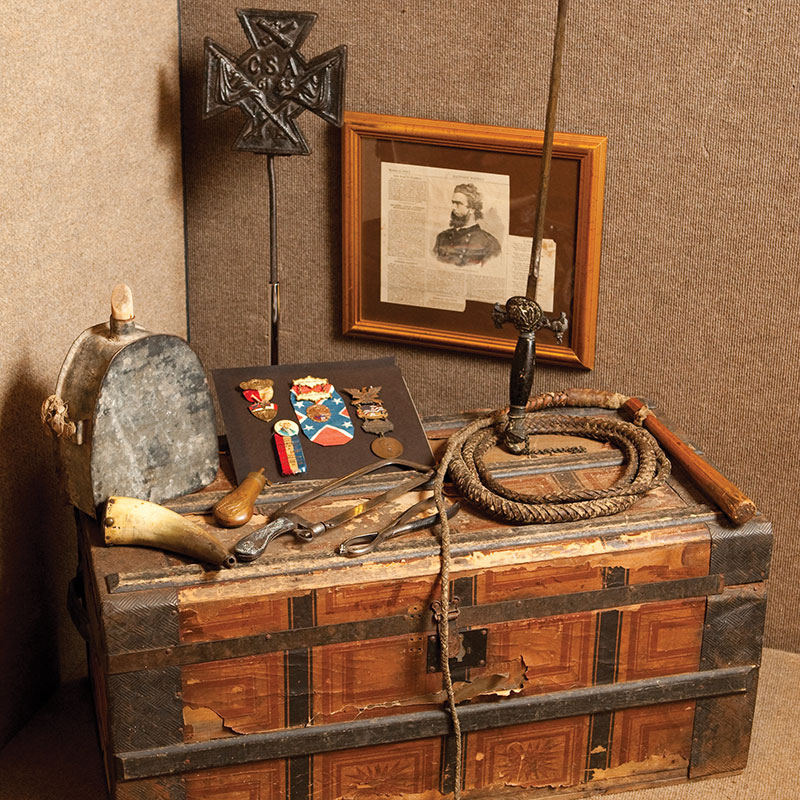 What if Margaret Mitchell had Scarlett O'Hara eating Florida oranges instead of Georgia peaches while she was strolling around Tara? The Sunshine State might be better known for its role in the Civil War, that's for sure. At a unique hands-on display at the Tallahassee Museum, the stories, facts and fiction are brought to light about Florida's overlooked involvement in the war that separated our country, as Tallahassee was the only Confederate state capital east of the Mississippi not to fall to the Union army. Not only will you get a true education about the 15,000 Floridians who fought (a larger percentage of Florida's citizens served as soldiers than in any other state), but you can also wear the uniforms, read letters and handle artifacts from the time when crinolines ruled and so did Florida's contribution of essential commodities to the Southern forces, such as salt and beef. Experience this period of Florida's history with multimedia features that enhance the scholarly exhibit of authentic artifacts and interpretive panels. Oh, yes — there was a battle in Gainesville too, but frankly, my dears, we don't give a darn.
The historic exhibition runs through Sept. 15 at the Tallahassee Museum in the Phipps Gallery, 3945 Museum Drive. Hours are from 9 a.m.–5 p.m. Monday-Saturday and 12:30–5 p.m. Sunday. Normal museum admission gives you access to the exhibit and all other museum attractions. Ticket prices are $9 for adults, $8.50 for seniors and college students, $6 for ages 4–15. Tickets are free to younger visitors and museum members. For more information, visit tallahasseemuseum.org.