Embracing Solar Energy is Easier Than You Think
Here Comes the Sun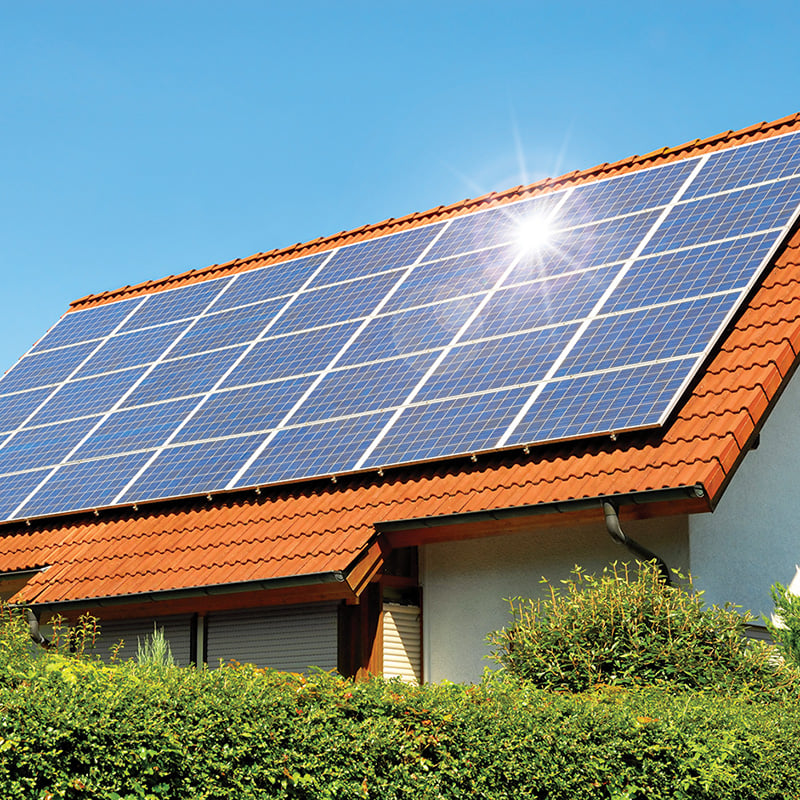 Whether you're passionate about saving the planet or just saving money on your electric bill, chances are that you've thought about switching your home to a greener form of energy. The two most prominent alternative sources of energy for consumers are wind and solar — and one is definitely a better option for Tallahassee homeowners.
"We've had a few people who have tried to implement wind for residential applications in Tallahassee," says Sharon Piepmeyer, president of local company Simpler Solar Systems. "The wind generators act as lightning rods in this area, where we get a lot of lightning storms. When that pole is hit, it'll short out everything in your house and on the block." Not exactly the clean energy solution most people are looking for.
Solar panels don't require much besides, well, sun. Some of the more heavily wooded areas in Tallahassee aren't ideal for solar energy. On the other hand, neighborhoods with fewer trees and more sun exposure allow homeowners the perfect opportunity to reduce their carbon footprint. SouthWood and Sable Chase residents: You could be in luck.
Piepmeyer offers an easy method to see if your home is suited to converting to solar energy: "If you can stand in the southern part of your yard with your arms all the way open and see the sky between your hands, that view is your window." That window should get an average of 5.4 hours of sun exposure per day. While the system won't run at maximum efficiency on cloudy days, it will still run — and the grid can power your home at night.
Want to switch to solar but afraid your neighbors might object? Never fear: While homeowners' associations can ask that you keep your solar panels low-profile, Florida law makes it impossible for them to veto your solar-power plans entirely. Solar panels can actually help increase home values, since they protect the roof space underneath them and provide shading that can cool the house.
The federal government offers a 30 percent rebate on all solar-power system purchases, so the end of the year is a great time to look into your solar options. Whether you convert your whole home to solar or just part of it, you'll be doing the planet — and your pocket — a favor.