Educational Loafing
Birdsong Nature Center celebrates 30 years of environmental stewardship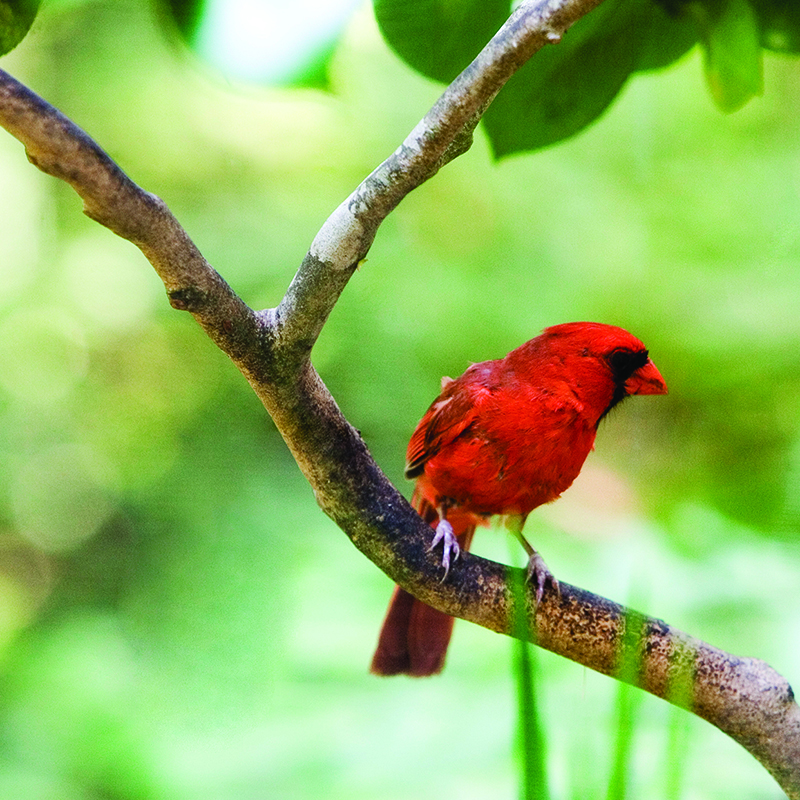 A visit to Birdsong Nature Center is like being inside a vintage Walt Disney nature film. You can almost hear the folksy Rex Allen narration. The pastoral setting comes complete with quiet, wooded trails, hardwood forests, swamps, wide-open pastures, ponds and ample wildlife, including butterflies, frogs, otters, wood ducks and much more.
Birdsong incorporated as a non-profit in 1986 and recently celebrated its 30th anniversary by renovating and refurbishing the historic Dickey-Komarek home and gardens. The 565-acre preserve is located at 2106 Meridian Road in Thomasville and is just four miles north of the Florida state line.
Birdsong started out as a cotton plantation back in the mid-19th century, then changed to tenant farm, cattle farm and finally private homestead. What would eventually become Birdsong Nature Center got its start in the 1940s when the Komarek family developed the natural habitat enjoyed by many visitors today.
They employed the then-pioneering concept of prescribed burning to create a place that supports a wide variety of plant and animal life. Betty Komarek, a teacher and botanist, used her knowledge to develop educational programs for scouts, 4-H clubs, school groups, teachers, garden clubs and other nature lovers. She also designed the six acres around the main house to attract the maximum number of birds and butterflies. The programs continue today.
Birdsong features several venues that optimize your communion with nature. For example, there's a large, floor-length picture window (the Bird Window) at the main house that provides the ultimate indoor bird-watching experience. The Listening Place, a screened pavilion, is a great place to listen to the sounds of critters in nearby Big Bay Swamp. Bluebird Trail features 40 bluebird boxes from which 100 or more young bluebirds fledge each year. The Butterfly Garden is an enticing place that is full of colorful butterflies from April to November.
---
BIRDER'S PARADISE
The mixed hardwood/evergreen forests, open spaces, ponds and lakes in Tallahassee and environs attract a remarkable variety of birds. The familiar cardinal, which would be leading candidate for City Bird honors, is joined at feeders by mourning doves and the tufted titmouse, the Eastern bluebird, goldfinches, house finches, chickadees and more. Magnificent white pelicans overwintered in Tallahassee this year. Canadian geese, in good numbers, like Snowbirds from Ontario, have taken up permanent residence. And, in the early morning, it is not the crowing rooster that alarms us many times, but gobbling wild turkeys.
— Steve Bornhoft