Doin' the Stand-up Thing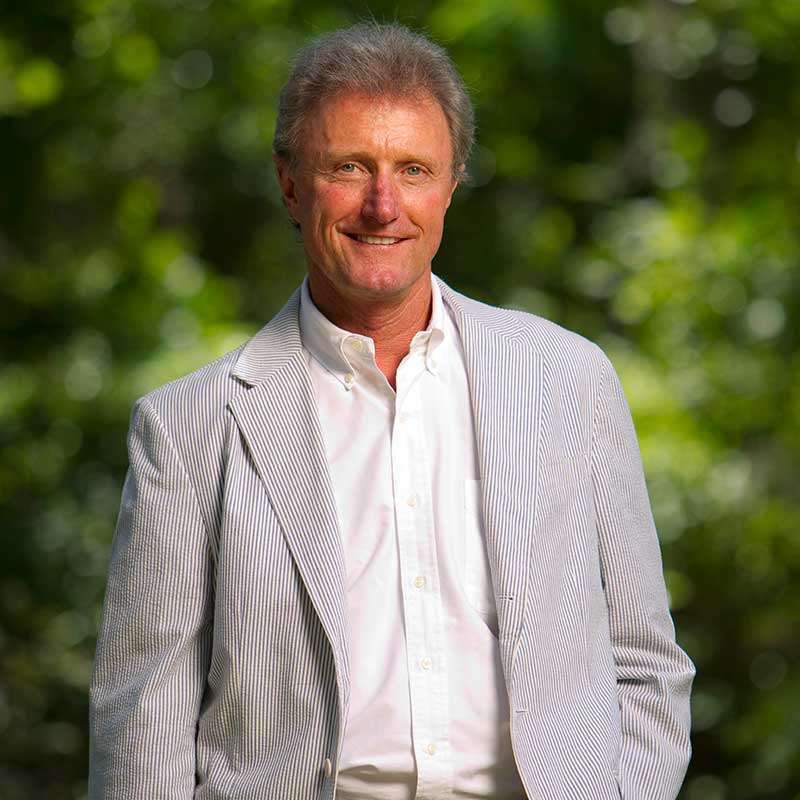 Our staff accountant Jackie Burns, after leaving work one day, decided to drive by the golf course near her home.
She stuck her arm out the window to feel the breeze and was startled when her wedding ring flew off.
Jackie looked in her rearview mirror, and it seemed that the ring was traveling in slow motion as it bounced off the pavement.
She turned her car around and searched for the ring for an hour but found nothing. Darkness set in.
She returned to that spot in the road a day later, but her search again proved unsuccessful and, overtaken by resignation, she was dejected and sad.
Weeks later, another Rowland Publishing staff member, driving that same road, spotted a handwritten sign: LOST WEDDING RING? Call the Killearn Homes Association.
The call was made, and the ring was identified and reunited with its owner. It had been flattened, but its diamonds remained in place.
Jackie was unable to contact the finder of the ring. The phone number she was provided was not a working number.
So, if you found the ring and are reading this, Jackie and I wish to thank you for your honesty.
It would be great if you were to contact Jackie at our offices so that she could personally express her appreciation to you.
To be sure, one of the many reasons that Tallahassee, Florida, is such a fine place to live is its people.
TOP SINGLES
On July 14 at the Donald L. Tucker Civic Center, we will again be presenting our signature fundraising event, Top Singles.
This extravaganza has grown steadily over the years, and the 2018 edition will showcase 19 motivated professionals who are already underway raising funds for the nonprofit organizations of their choice.
In the last three years alone, Top Singles has raised $250,946 for highly deserving charities in our town.
I thank all whose efforts contributed to that success. Annual fundraising totals went from $71,100 to $87,493 to $92,353, and this year we hope to top the $100,000 mark.
Meet this year's singles on our event page and view a recap video from last year's event that will help you appreciate the excitement and energy that Top Singles generates.
Then, make your plans to attend Top Singles and enjoy a rockin' night of entertainment. Tickets are available from 850Tix.
Have a stellar summer,              
Brian Rowland