Community Growth Requires Change and Adapting to It
With many new developments arising in Tallahassee, adaptation has become the inevitable.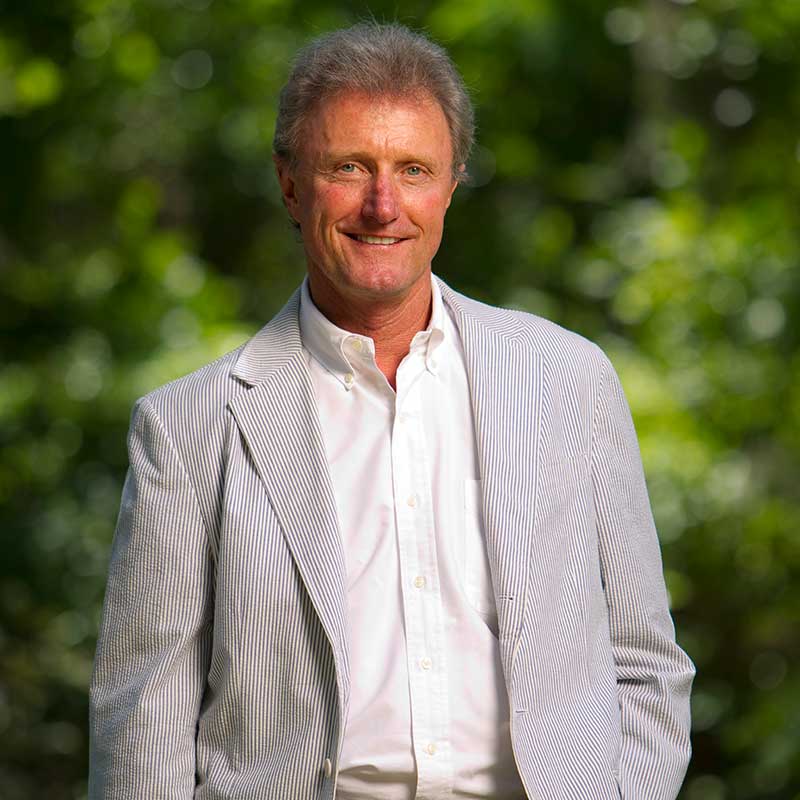 Our community is growing at an unprecedented pace. Having had the opportunity to witness and experience this growth for close to four decades, I must applaud today's leaders and risk-takers for paving a well-planned road for the decade to come, making critical decisions and embracing the inevitable changes our community must adapt to.
Let's take a look in the rear-view mirror and recall many of the infrastructural changes that have facilitated this growth and the strong opposition that each engendered. Can you imagine what traffic would be like today had leadership buckled and not widened Thomasville Road from Midtown to I-10, or on to the Georgia state line? What if Capital Circle had not been widened from the "flyover" near I-10 to Southwood and beyond, or Blair Stone Road had not been extended from Apalachee Parkway to Centerville Road near Capital Circle Northeast?
If those opposed to these projects had prevailed, we would be experiencing total gridlock, which is the case in Cairo, Egypt, where traffic is at a standstill from 4 p.m. to midnight. Now let's look at current times. The makeover of Gaines Street has brought more than $195.8 million in private investment, created hundreds of new jobs and established a platform for our city's continued growth — helping to create a community where college students want to stay after they graduate and build the businesses of the future.
People screamed at the investment in "the bridge over South Monroe," but today it is the critical connection between our city's crown jewels — Cascades Park to the east and Florida A&M and Florida State universities and the Gaines Street Corridor to the west. Tallahassee's future historians will call the pedestrian bridge "brilliance." A new district is beginning to evolve along South Monroe near Cascades Park called "SoMo" — fueled by entrepreneurs who are investing in and rehabilitating an area of blight into something cool and sexy.
The cherry on top will be Cascades Garden, a blend of single-family homes, townhouses and ground-floor commercial space with apartments above. When completed in a few years, it will have hundreds of residents, workers and visitors bustling around a new plank in Tallahassee's economic foundation.
Now let's take a peek into the next phase of growth: the Gateway Project in southwest Tallahassee. The journey today from the airport to downtown is quite underwhelming and unimpressive, particularly so when you consider we are the capital city of the third most populous state in the country and one that boasts a stellar global brand.
For many years, the plan was to improve matters by bringing airport folks in and out via Springhill Road. Now, quite suddenly, we find that the plan has changed. The contemplated route now comes through a residential neighborhood adjacent to the fragile Lake Bradford ecosystem.
My hope is that decision-makers will continue to study alternatives with maintaining environmental quality at the top of their list of concerns. In this issue of Tallahassee Magazine, we have devoted pages to David Moynahan photos that capture the essence and the magnificence of Northwest Florida's ecosystems. Every effort should be made to minimize the impact on our natural resources as our community continues to grow.
I close with this one statistic: In 1920, the population of Atlanta was about 200,000, very close to Tallahassee's current population of 191,000. A hundred years from now, just imagine what Tallahassee might be and will be. The future is bright; let's be prepared to do it right.
Best,
Brian Rowland