COCA Celebrates the 100th Anniversary of the 19th Amendment
"The 19th @ 100: Women and the Vote"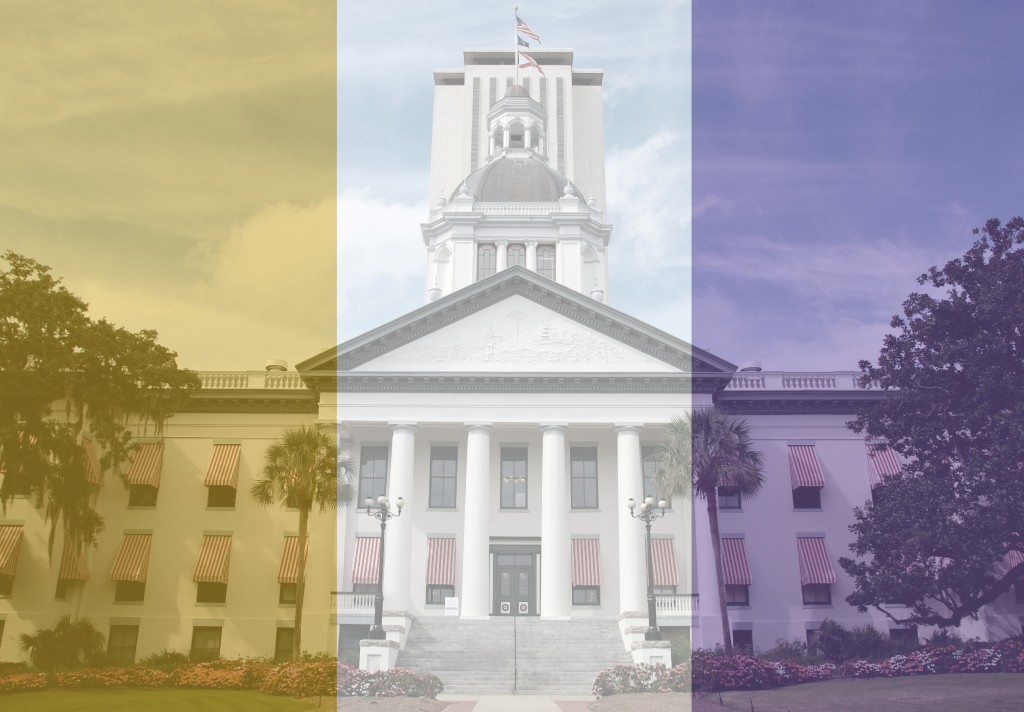 August 26, 2020, marks one hundred years since women gained the constitutional right to vote. The 19th Amendment to the US Constitution secured this right in the eyes of the law, but discriminatory laws and social structures meant this victory could not be embraced by all. Over the past century, the persistent work of civil rights activists has expanded the path towards equal suffrage.
The Council on Culture & Arts, (COCA), recognizes this moment on the centennial anniversary of the 19th Amendment, to honor and acknowledge how these individuals and their activism have shaped our understanding of "We the People." Please join COCA in celebrating the suffrage legacy by being part of our online "19th @ 100: Women and the Vote" album.
Here's how you can participate:
Show us your suffragist spirit – submit a photo wearing purple, gold, and white, the colors of the suffragists. Your photo can include your friends, family, pets, or favorite location in Tallahassee (bonus points for masks and social distancing).
Tell us what you think – answer this question, "What does voting mean to you?"
The album will be launched on August 26th on COCA's social media. Please send your photo, answer, or both to info@tallahasseearts.org to be included.
Other ways to join the celebration:
To commemorate the 100th anniversary of the 19th Amendment and women's constitutional right to vote, buildings and landmarks across the country will light up in purple and gold on August 26, 2020, as part of the Commission's nationwide Forward Into Light Campaign, named in honor of the historic suffrage slogan, "Forward through the Darkness, Forward into Light." Hundreds of organizations nationwide will participate in this once-in-a-lifetime campaign on August 26, 2020. Explore below to find the sites lighting up at dusk in your state on August 26, share your pictures from the campaign using #ForwardIntoLight, and join the Women's Suffrage Centennial Commission to celebrate this milestone of American democracy in the official suffrage colors.
About the Council on Culture & Arts (COCA)
COCA is officially designated as the local arts agency for Tallahassee and Leon County by the city, county, and state, and marks more than 35 years of service to the community. COCA envisions a vibrant and thriving creative community that enhances quality of life and economic vitality. COCA's mission is to serve and support the community by promoting and advocating for arts and culture in Florida's capital region. Visit COCA at www.tallahasseearts.org.