Christmas Consumer Statistics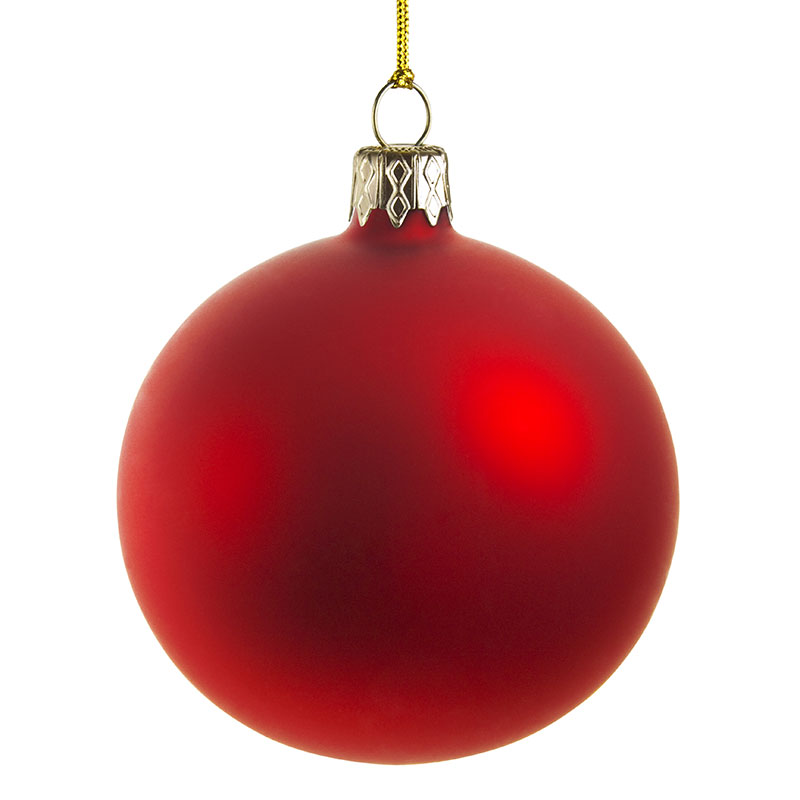 The holiday season is a time to rejoice and give thanks. It's dedicated to celebrating with family and friends, eating too much and laughing just a little too loudly. In the midst of such festivity, the privilege of showering our loved ones with gifts is just a precious plus. In Tallahassee, we tend to take the latter component to heart — making great efforts to show our family and friends just how much we care. To stay up with demand, some of our favorite local boutiques, shops and treasures have stocked their shelves full of Christmas delights. So happy hunting, fellow shopaholics. We'll see you there.
In preparation for the 2013 holiday season, Tallahassee Nurseries has ordered 1,200 Christmas trees along with 200 tree stands. While you're there, pick up one of the 2,000 poinsettias they ordered.
The sales for Bradley's Country Store are 3–4 times higher in the month of December than any other month throughout the year.
For Christmas, Bradley's will be stocking 5 new cookbook titles, 24 jewelry items and 4 different lines of wind chimes.
Compared to 2011, sales for Garnet & Gold in 2012 increased 7.5 percent.
22 percent of Garnet & Gold sales come from online purchases. Go Noles!
Peculiar Goods added 10 new lines for the holiday season, including 1 men's gift line.
Peculiar Goods will feature 5 new holiday candle scents and plans to order 20 candles in each fragrance.
My Favorite Things has a 50 percent increase in inventory during the holiday season.
20–25 percent of My Favorite Things' annual revenue is made between Thanksgiving and New Year's.