Celebrate Earth Day with New Leaf Market Co-op
Save the planet and try new things at their "Bulk Up" bulk food sale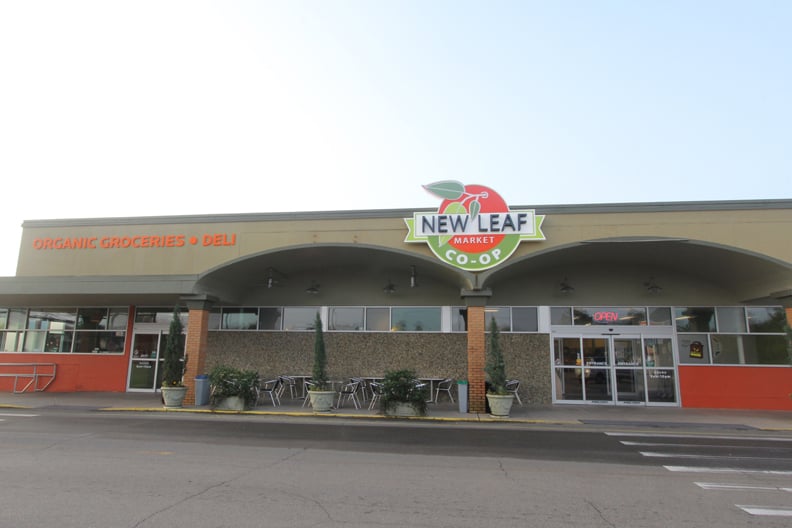 Earth Day is April 22 and New Leaf Market Co-op is pulling out the stops on April 18 to celebrate our planet with the kind of earth-friendly activities you would expect of Tallahassee's premier natural and organic foods market.
Leading the way is New Leaf's huge "Bulk Up" bulk food sale. We all know packaging is wasteful, filling up landfills and degrading slowly over time. So to help you skip packaging altogether, New Leaf is offering 10 percent off its entire bulk food department April 18 and 19. That means you stock up on bulk coffees, baking goods, beans, herbs, snacks, nuts, trail mixes, dried fruits and much more, at a nice discount.
What's more, if you want to bring in your own containers for your bulk goods, New Leaf is happy to accommodate you. They'll simply weigh your containers, note the weight and deduct it from the weight of your bulk goods at checkout.
The bulk sale is also a terrific time to try things out. Interested in nut flours or unfamiliar spices? You can buy just a sample at a savings! Or do you have special recipes that call for just a bit of one ingredient? New Leaf's Bulk Up sale is your chance to stock your pantry with those items that you only need in small quantities. It's also a terrific time to "bulk up" your supply of things you use daily!
Other Earth Day activities include the always popular O'Toole Herb Farm organic plant sale. Be sure to get to New Leaf in time to stock up on certified organic tomato plants and herbs ready to plant in your spring garden. The sale starts at 11 am on the 18th and continues while supplies last.
And would it really be Earth Day without a little tie-dye? Bring your own t-shirt and try your hand at tie-dying during two tie-dye demonstrations, from 11am to 1pm on the 18th.
And of course, you'll be able to sample all sorts of goodies throughout the store.
Is there any better place in town to celebrate Earth Day than a business committed to people and the environment? Come to New Leaf Market Co-op and tune into the planet — and the savings — on Earth Day.  Find out more information on events and seminars HERE
New Leaf Market Co-op is located on the Parkway next to Ross. 1235 Apalachee Parkway. 850-942-2557 Open daily 8am – 10pm.