Caring for Caregivers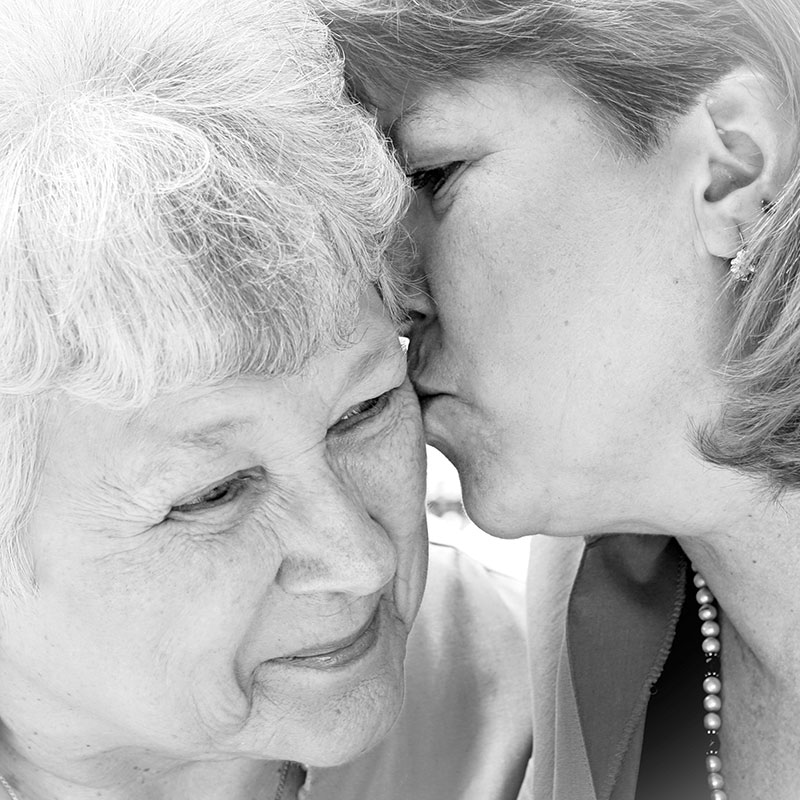 Families touched by a loved one with Alzheimer's disease know it can be extremely difficult.
"A patient receives a diagnosis of probable Alzheimer's disease, and every part of that person's family dynamic is turned upside down," says Bill Wertman, executive director of The Alzheimer's Project. "It becomes a real labor of love to take care of a family member (who), over time, becomes less able to take care of themselves." As the patient worsens, "a caregiver becomes more involved in taking care of the individual from when they wake up to when they go to sleep." Wertman said.
Understandably, caregivers don't have time to engage in their normal daily routines — and that's where the locally based Alzheimer's Project steps in with free respite services.
"We have volunteers in the community who will sit with caregivers' loved ones and allow caregivers a chance to go grocery shopping, get a haircut — many of the things they couldn't do otherwise," Wertman said.
November is Alzheimer's Disease Awareness Month. The local project is sponsoring its annual Forget-Me-Not Walk around Lake Ella on Sunday, Nov. 8, from 1 to 4 p.m. to raise money to support respite care and other services. The event kicks off at Saint Paul's United Methodist Church, 1700 N. Meridian Road, and will offer family fun including food, a bounce house, a cake walk and health vendors.
For more information about the walk or volunteering, or to make a donation, visit alzheimersproject.org or call (850) 386-2778.